May 2012 Pictures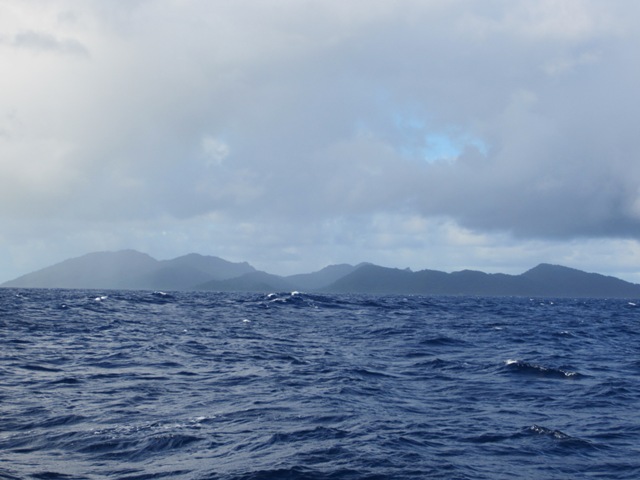 Our Fiji landfall after our passage from Tonga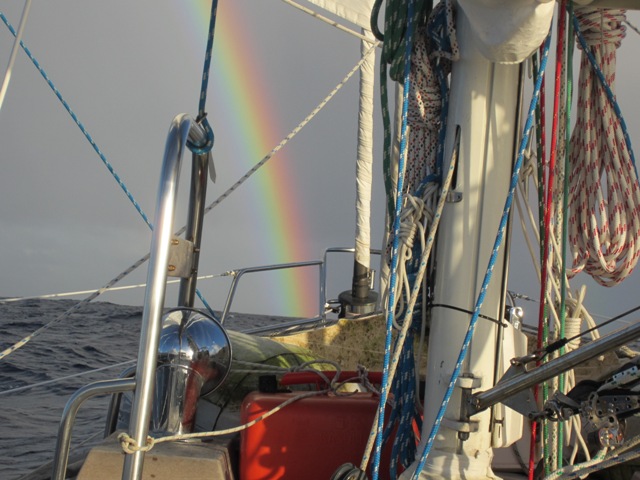 Our first walk ashore in Savu Savu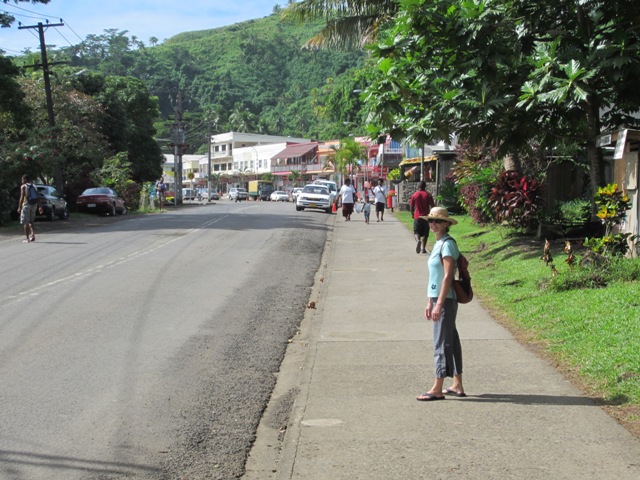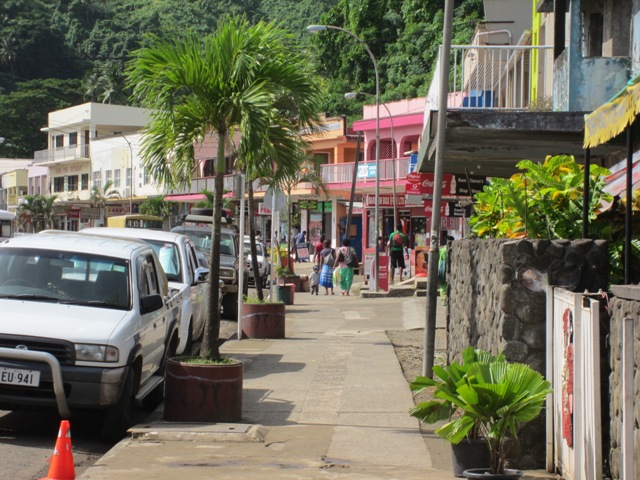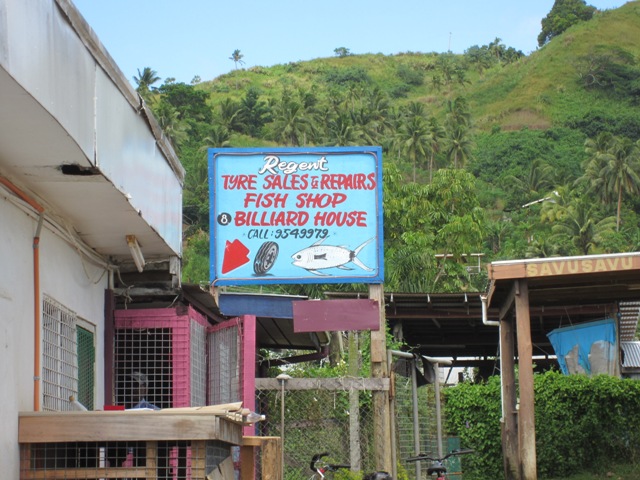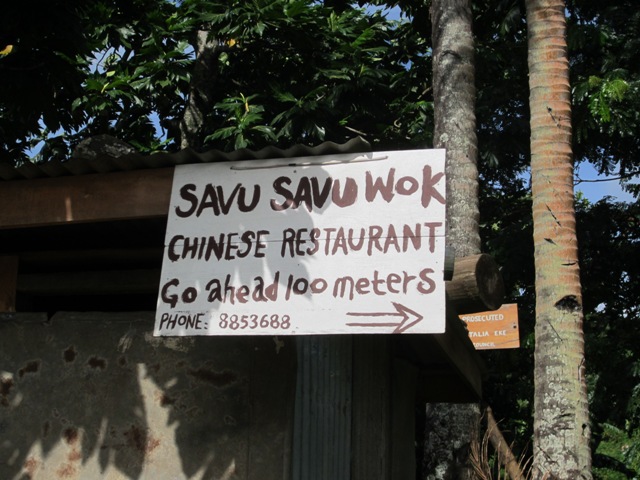 Savusavu hot spring cooking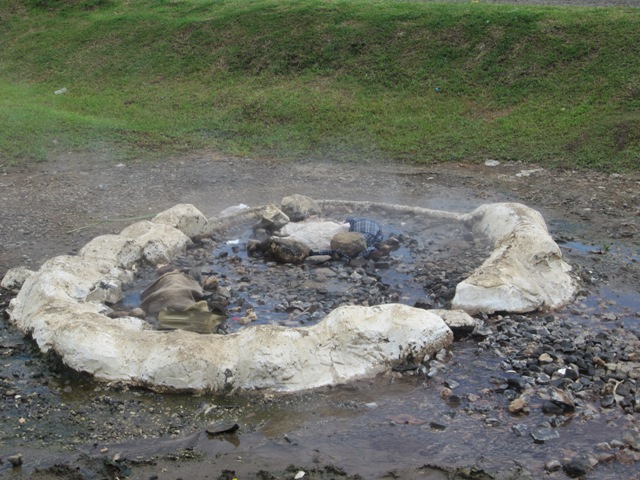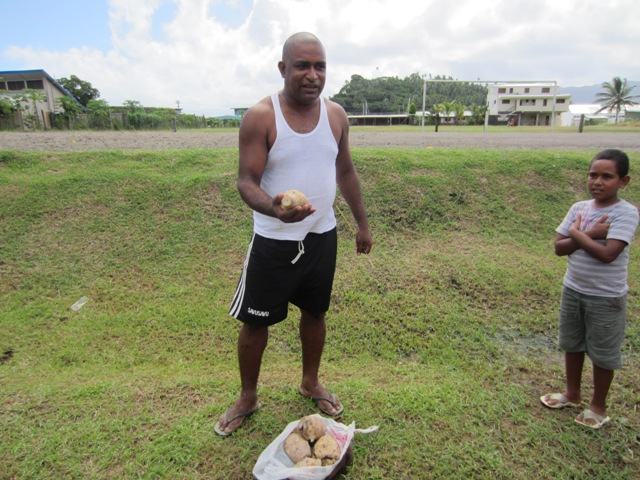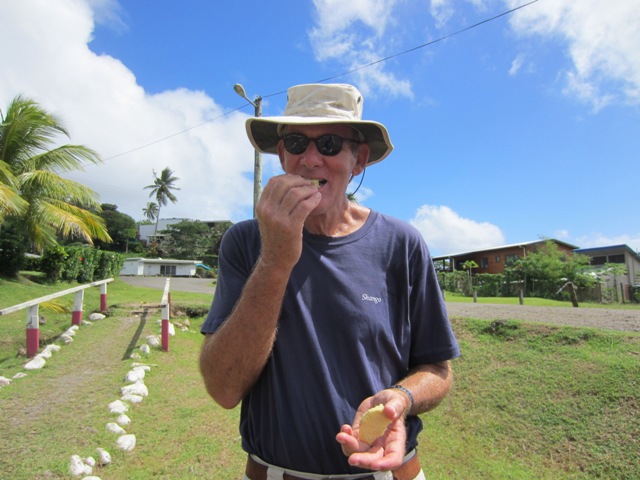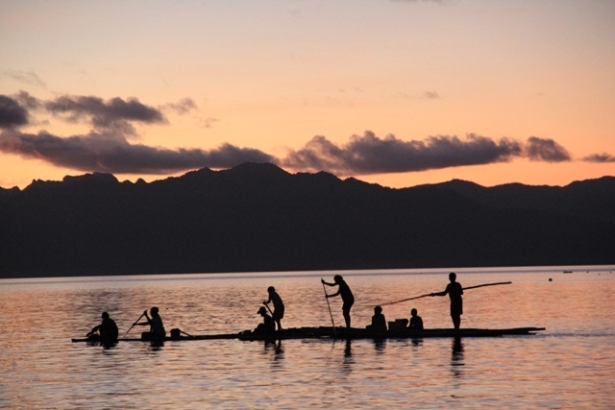 Our view across the Bay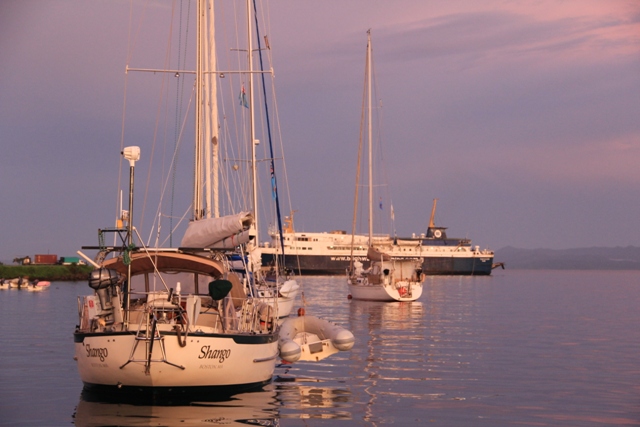 The daily ferry to Suva
Our Bus Trip Across the Island to Labasa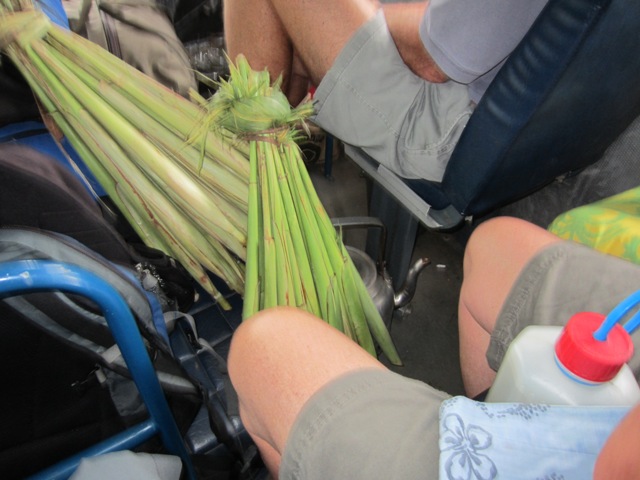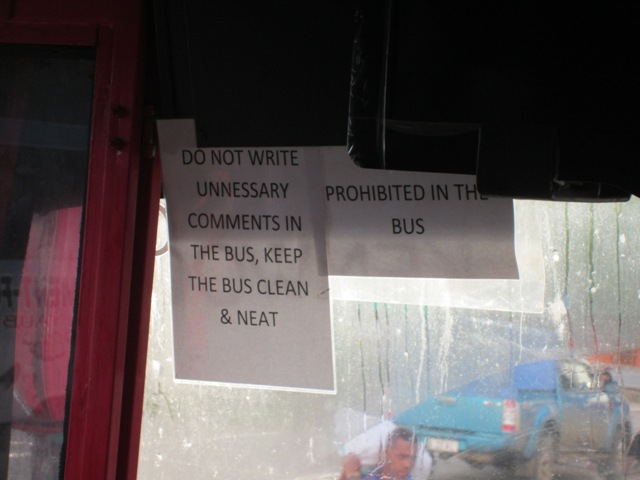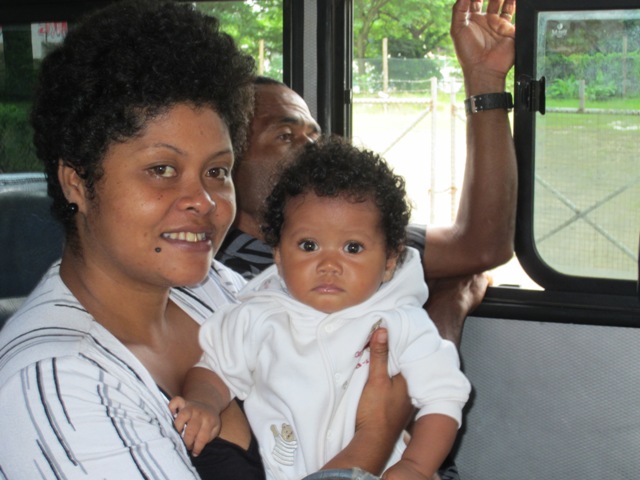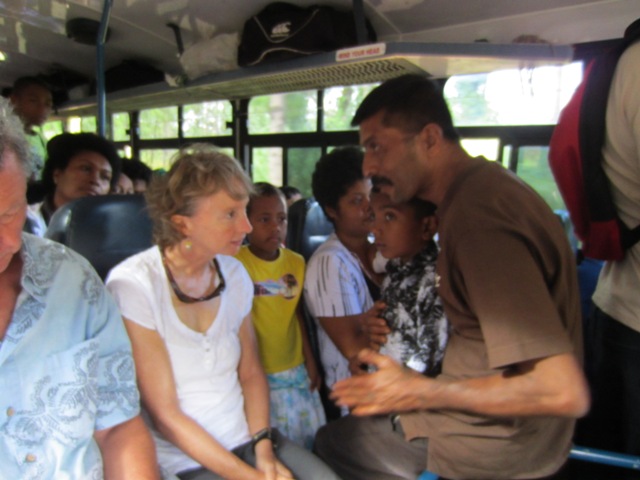 Vanua Levu. Damp on the Southeast side.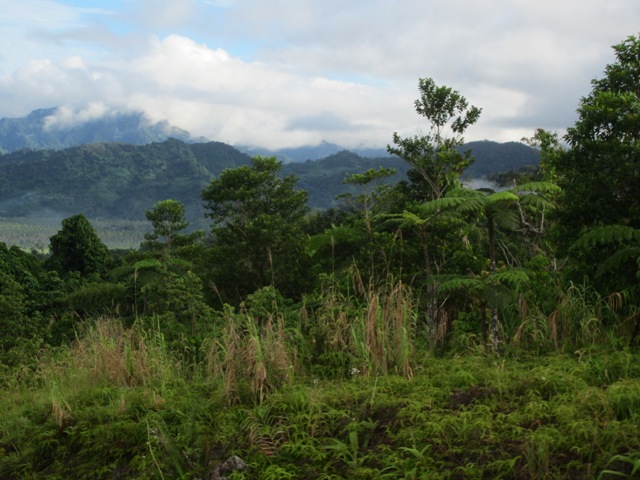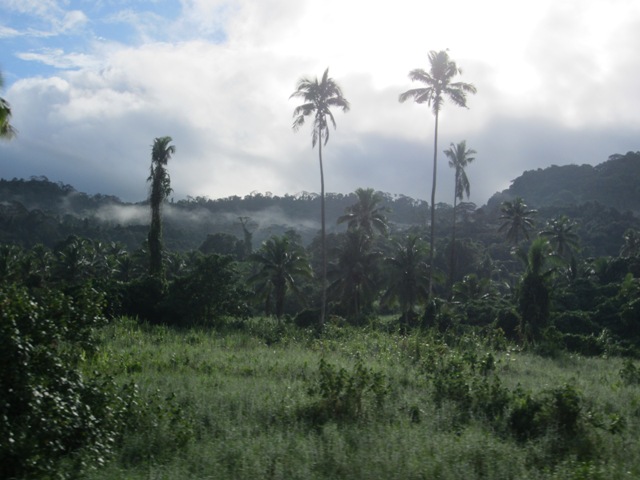 Dry on the North.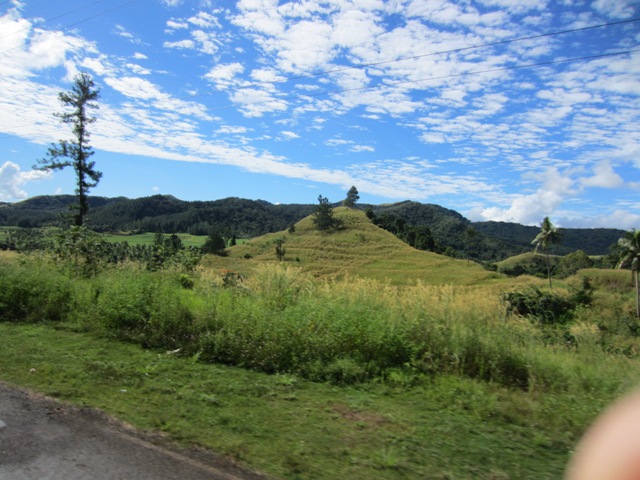 Labasa Market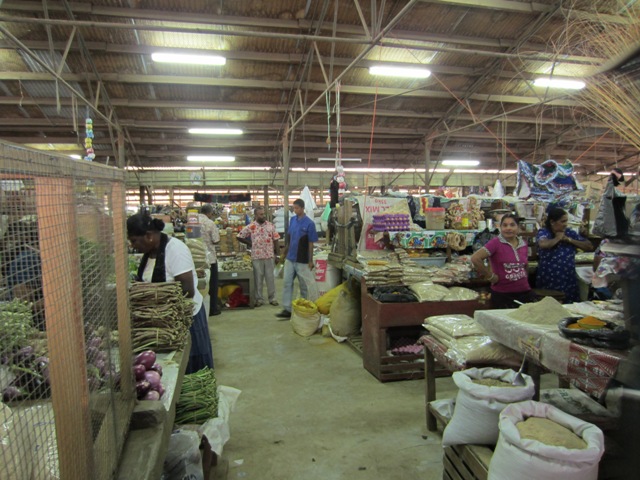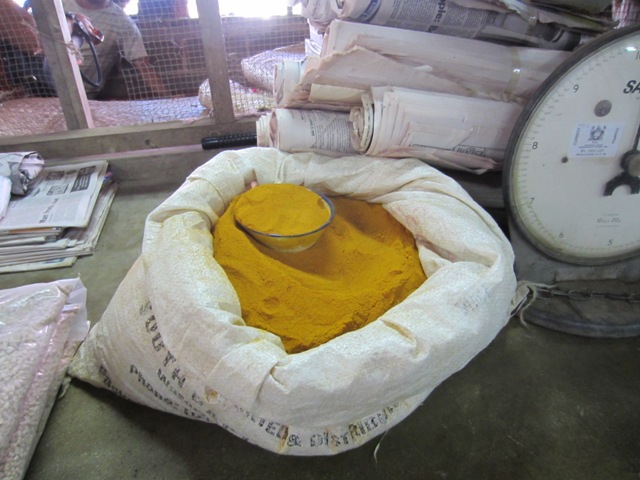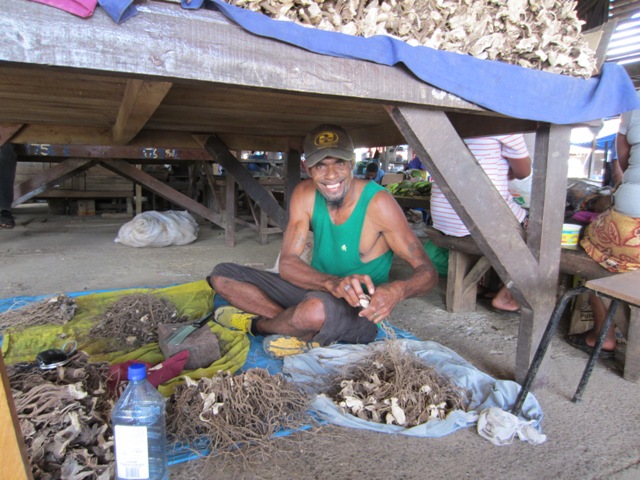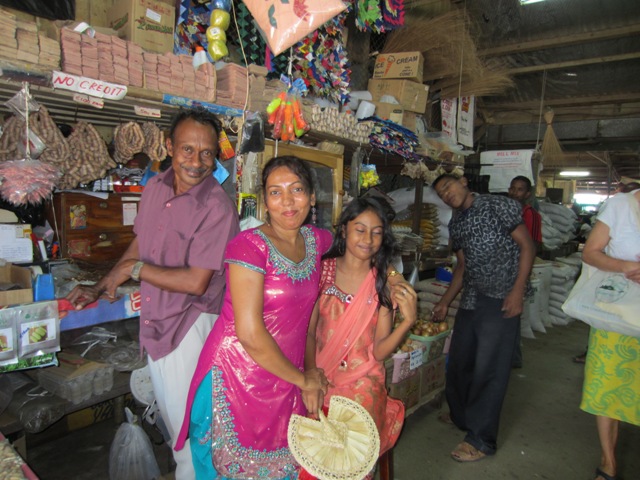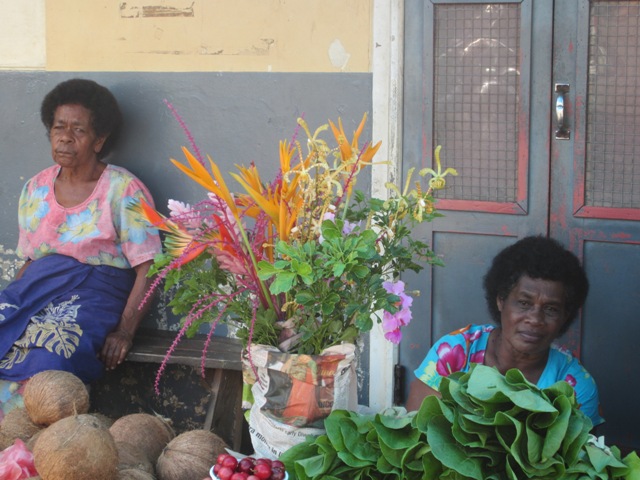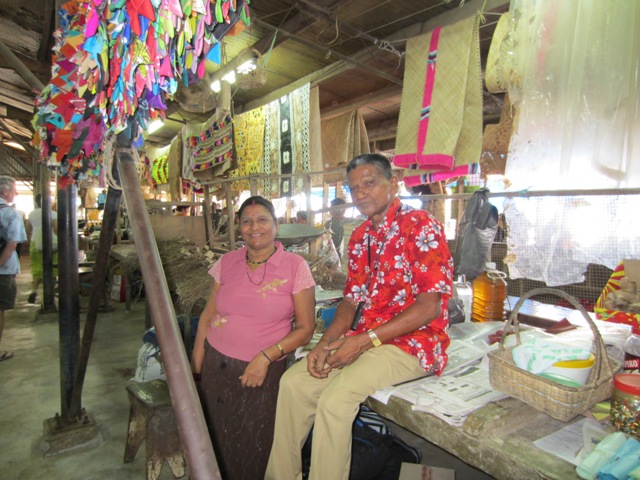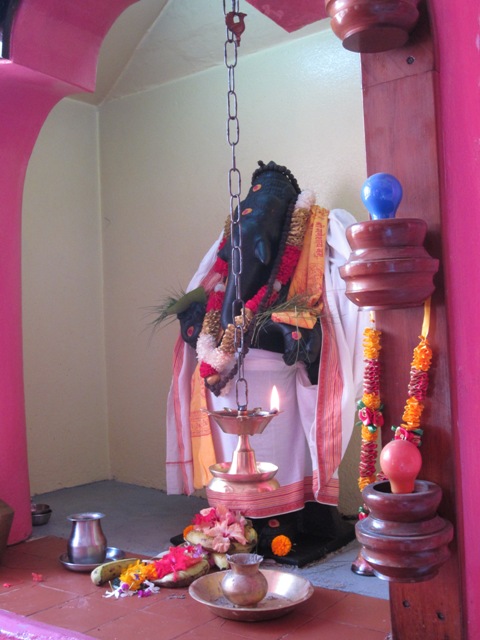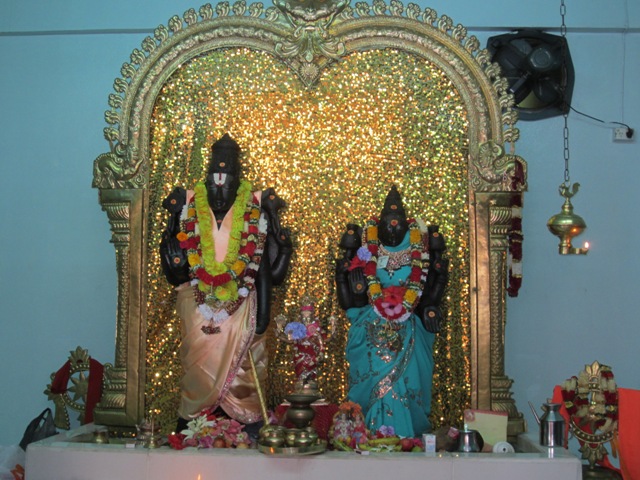 Lunch Time in Labasa w/Kite and Promise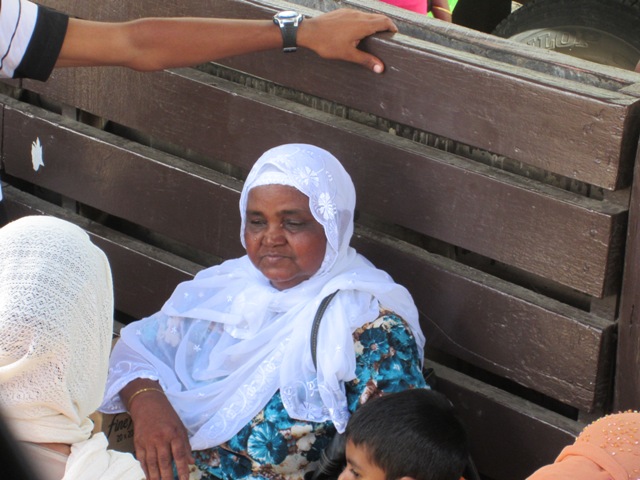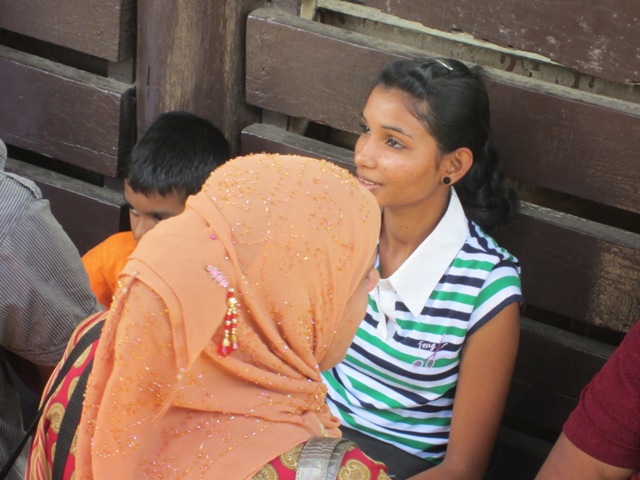 Waiting for the return bus.
Traditional and Modern
Dive with Cousteau Center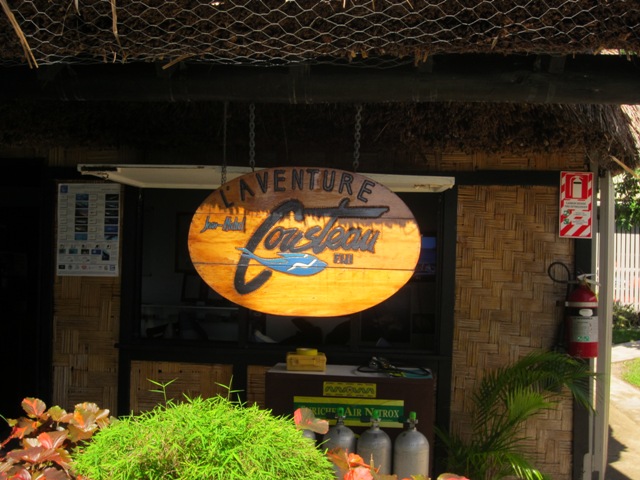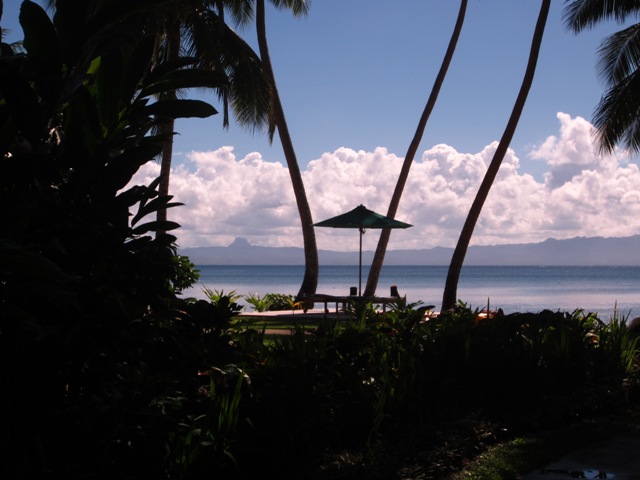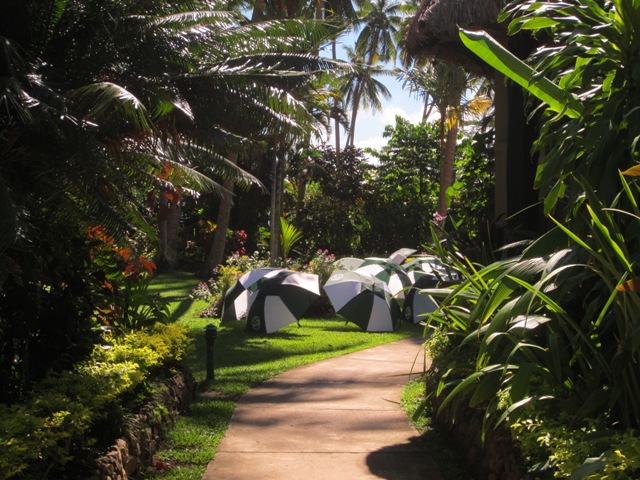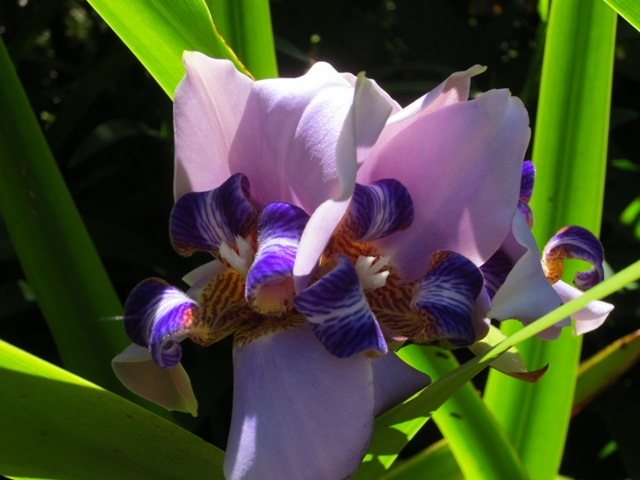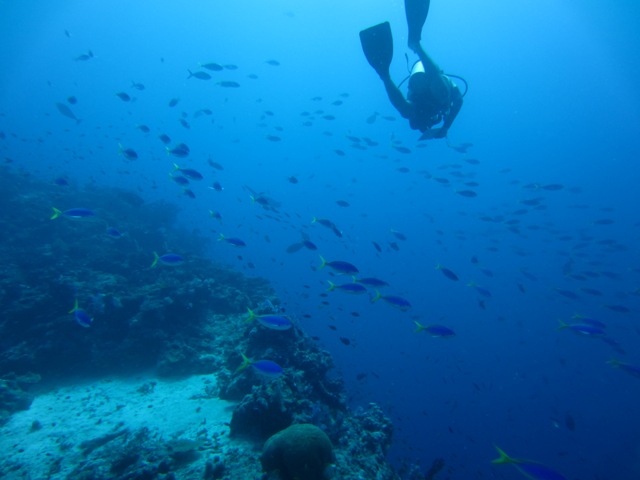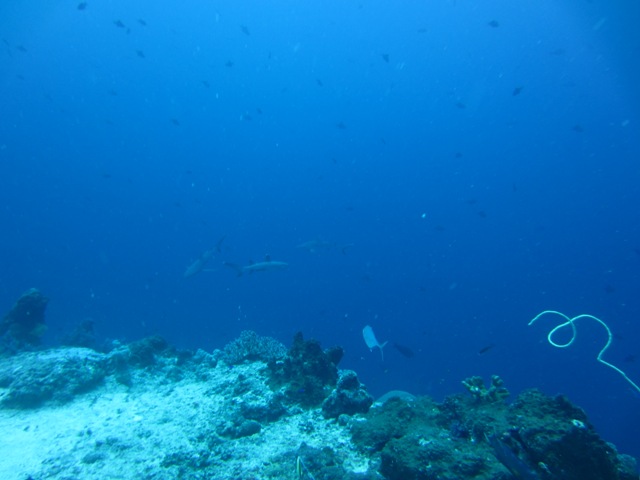 Grand Central Station at
Namena Reef
Infinity wall with sharks
patrolling edge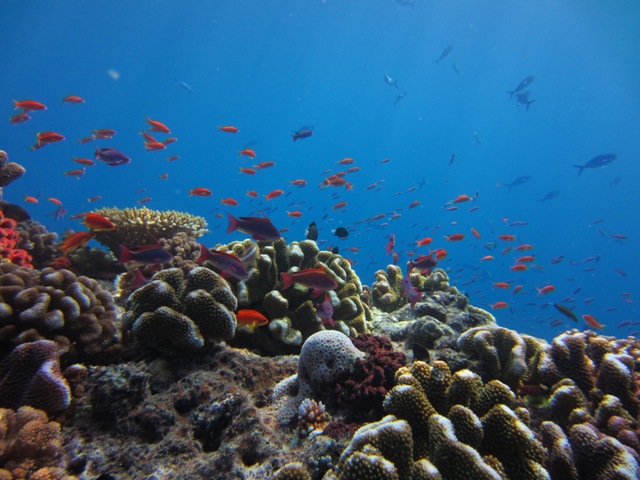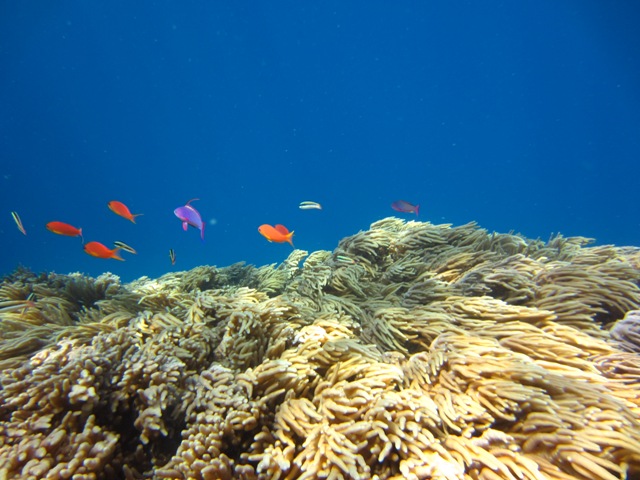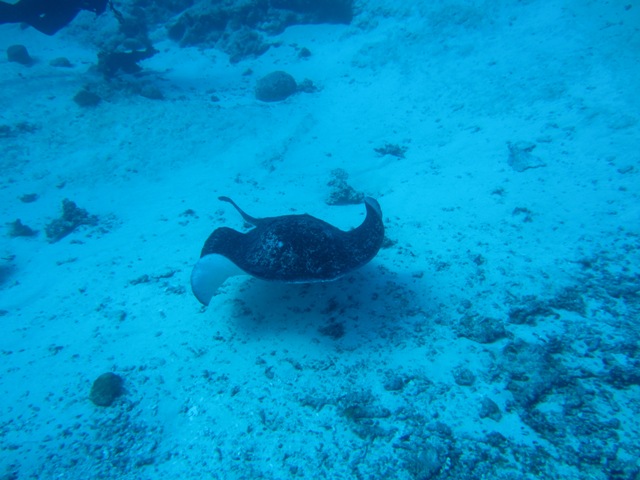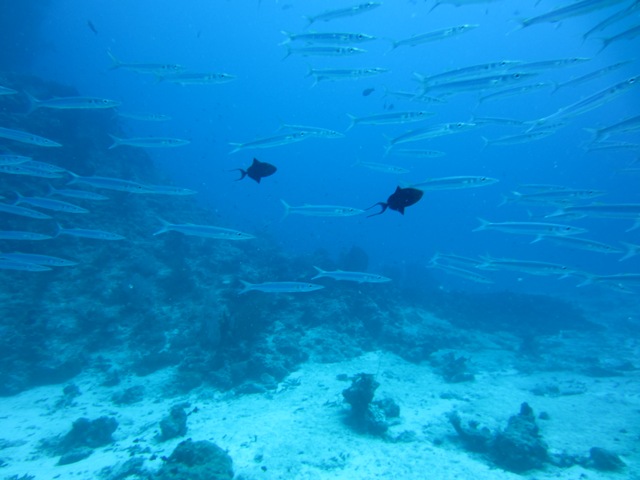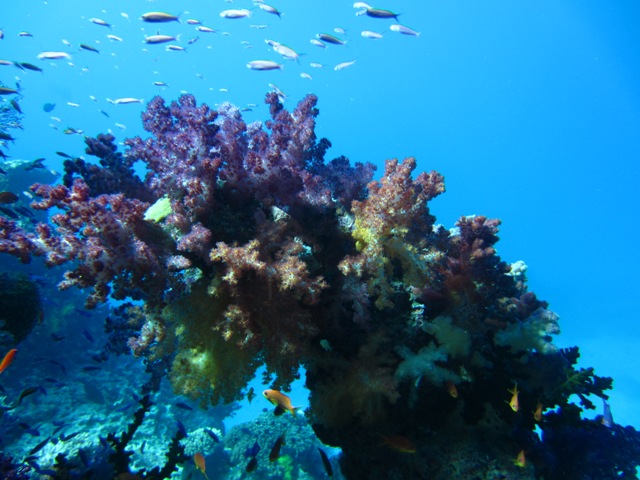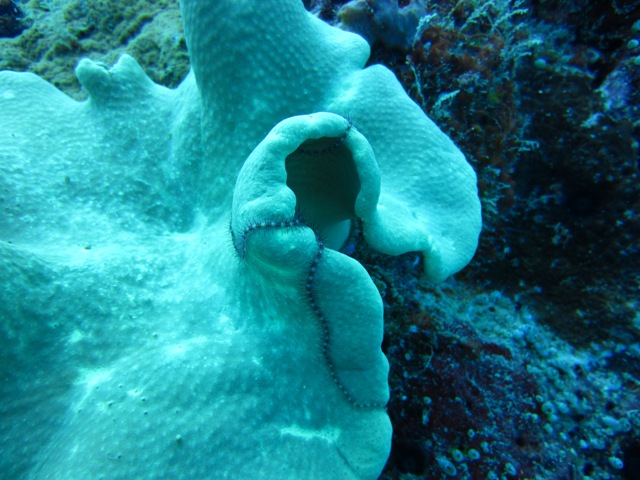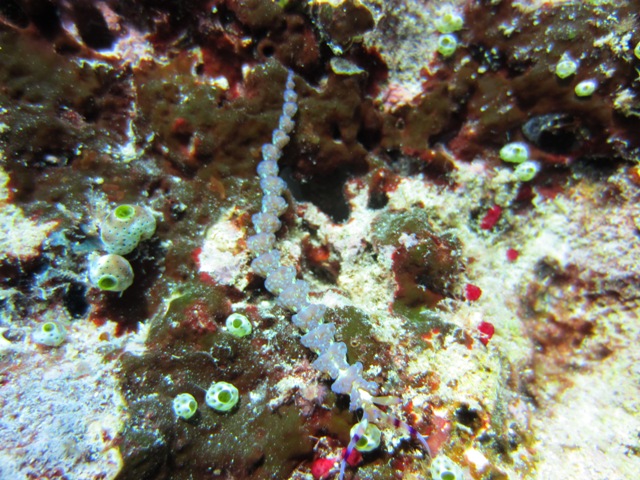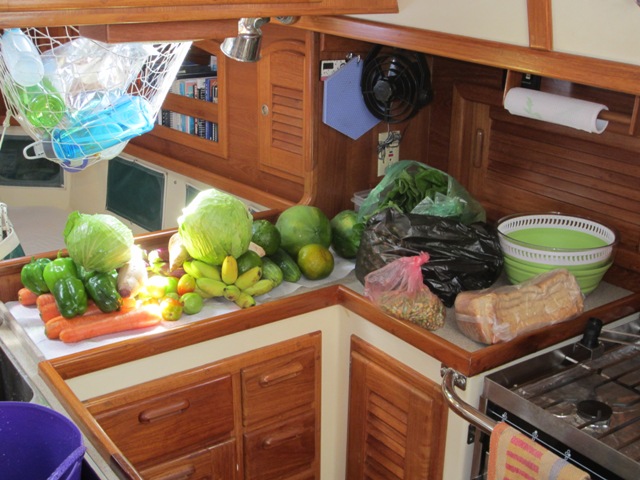 Provisions for our trip to the Lau Islands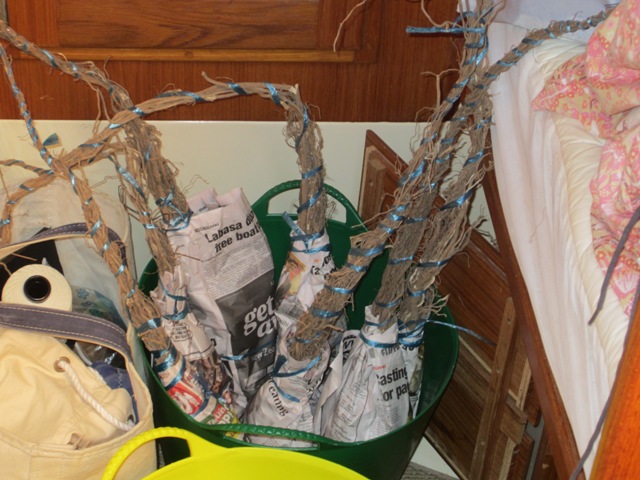 Kava gifts for the local chiefs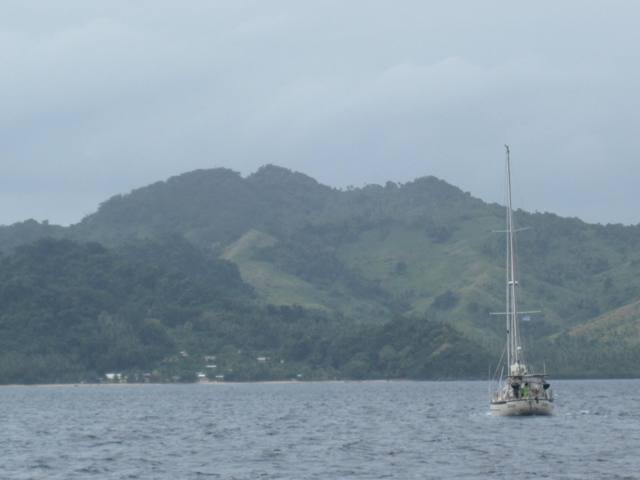 Shango through the reef and heading into Daliconi, Vanua Balavu, Northern Lau Islands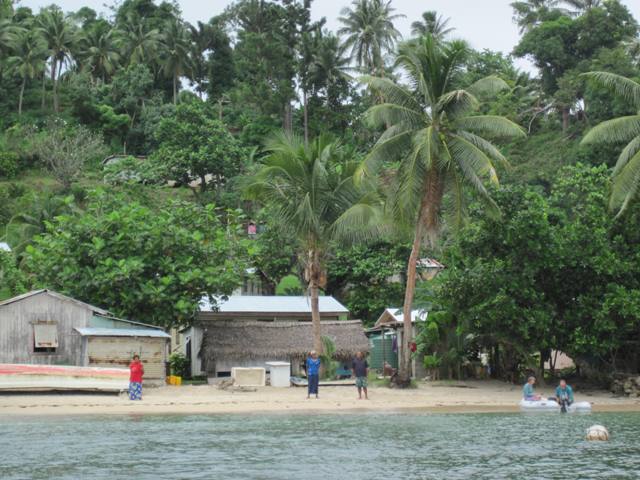 Welcoming committee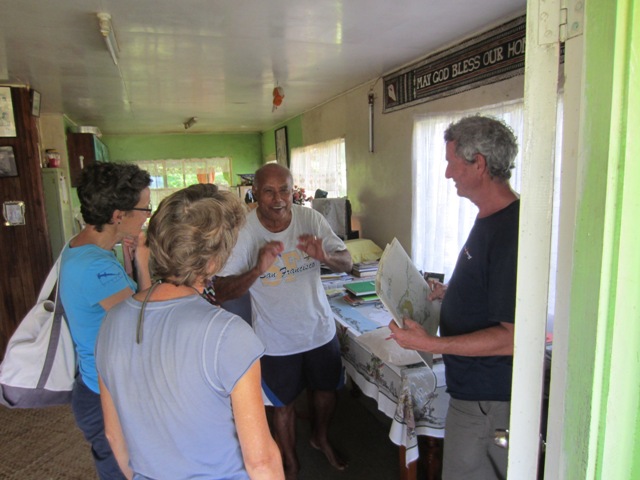 Isireli, a village elder
Our walk across the island with the Mayor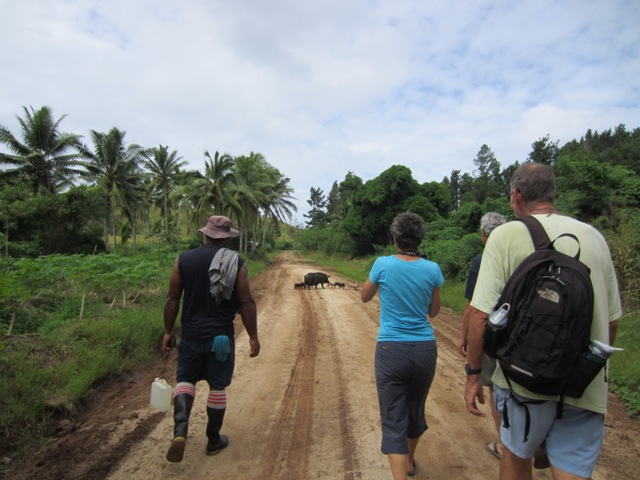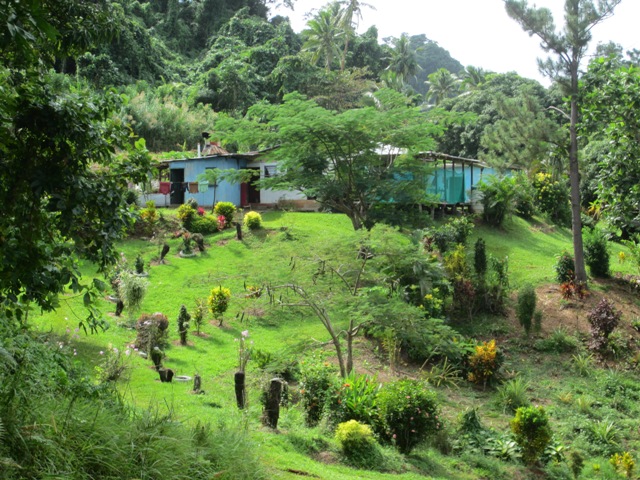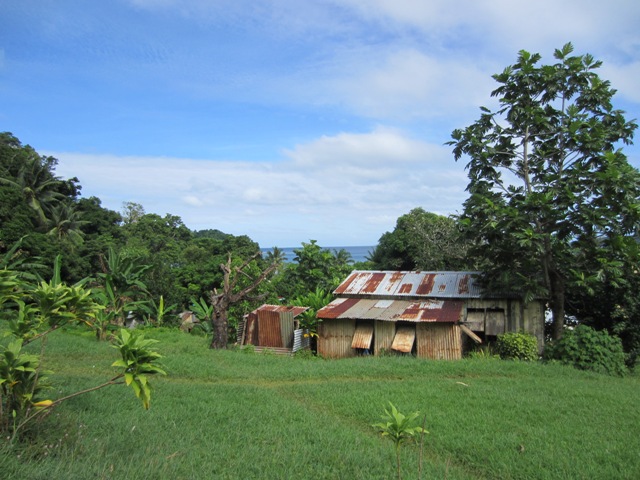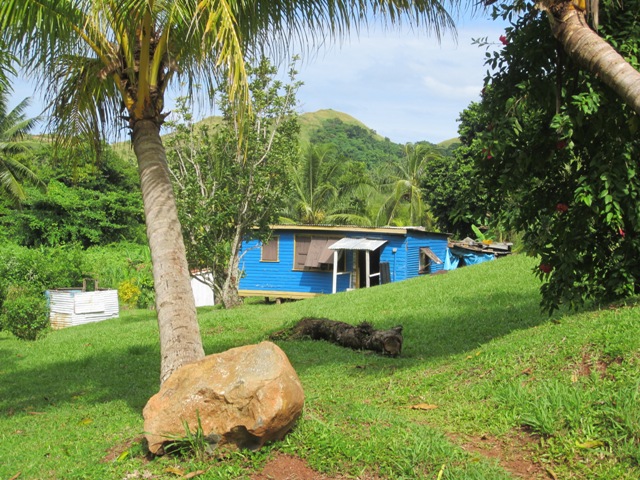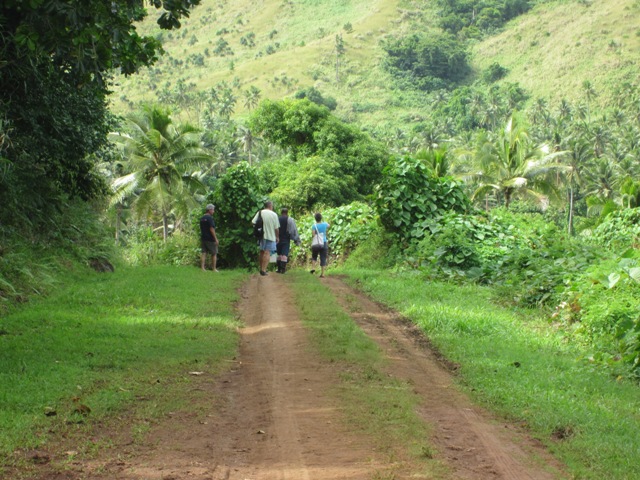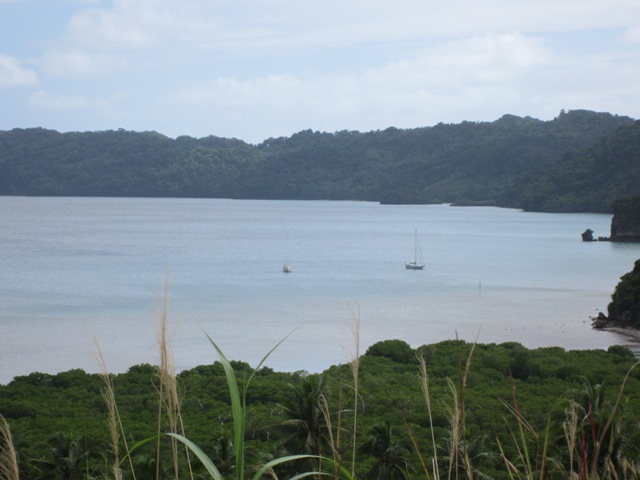 Kite and Shango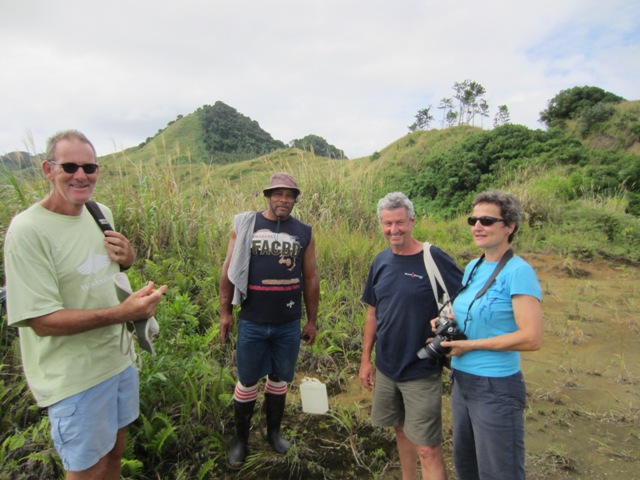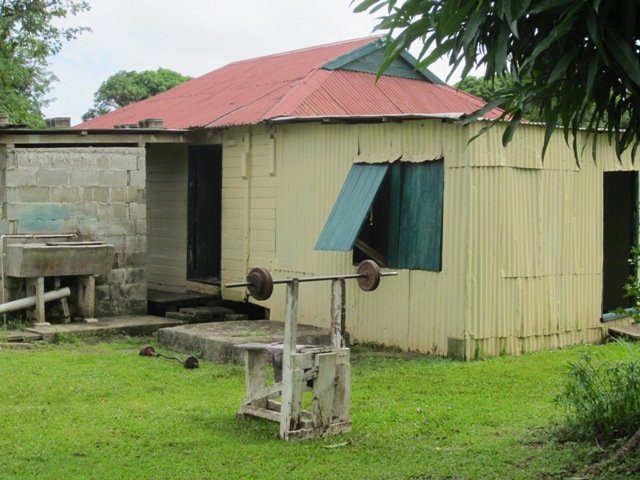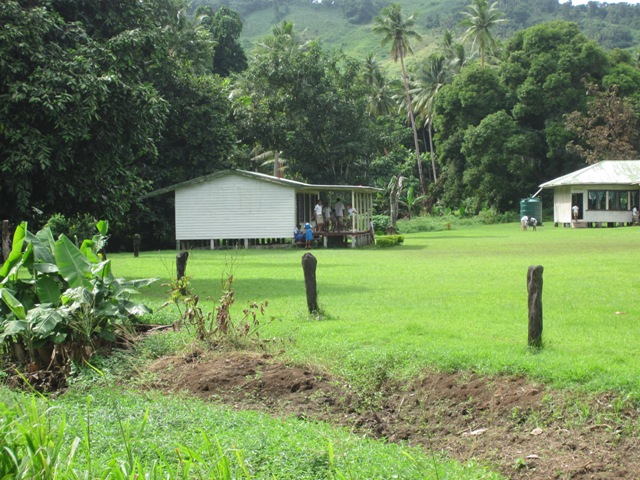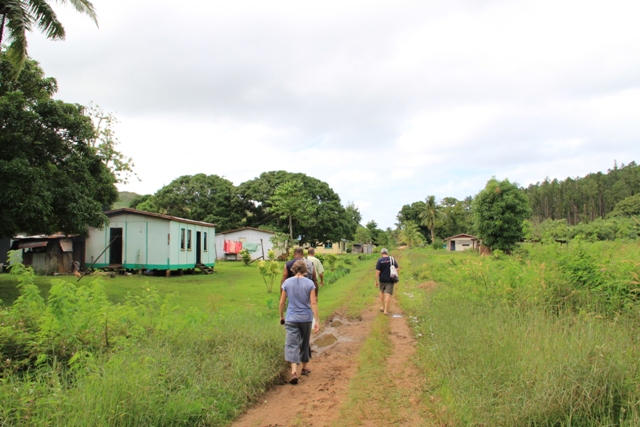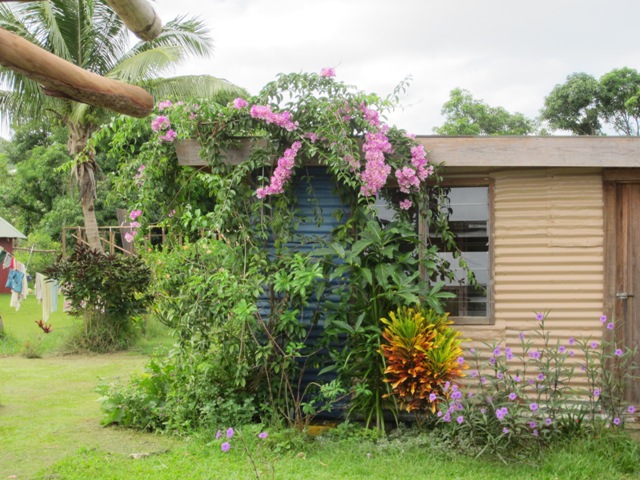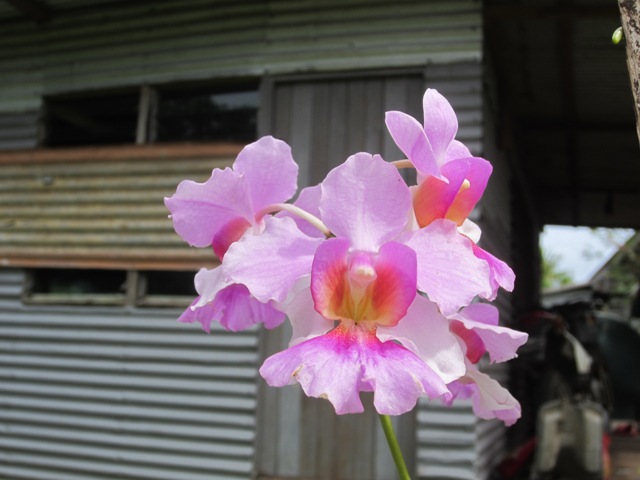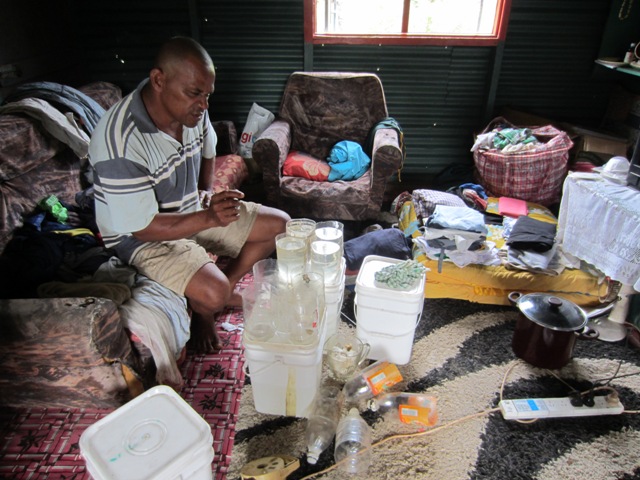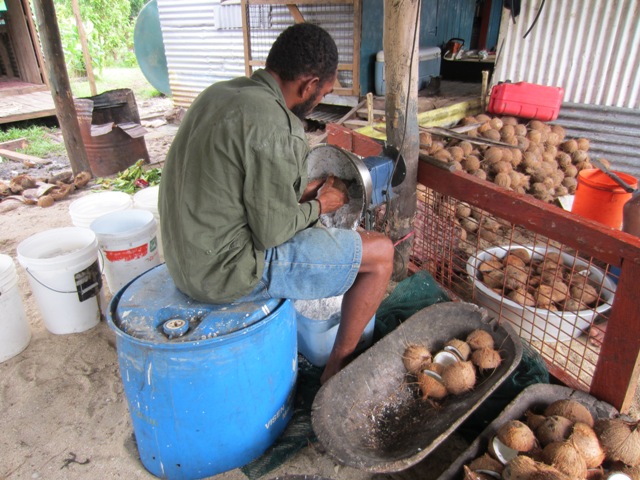 Making coconut oil
We bought a liter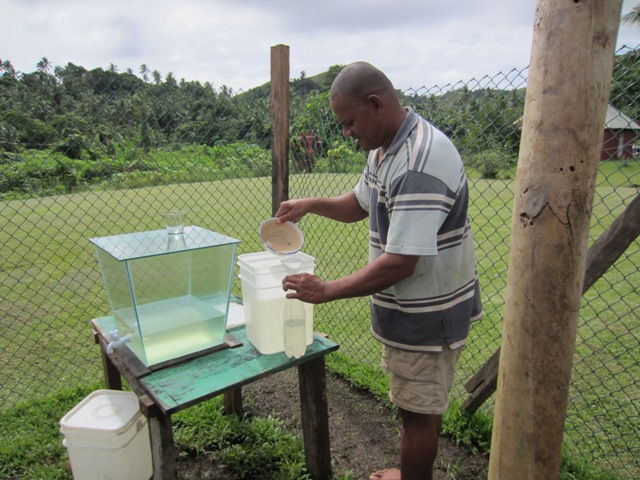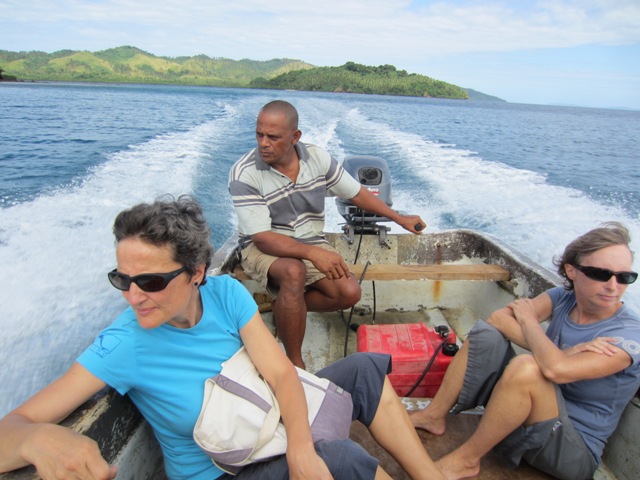 and got a ride back to our boats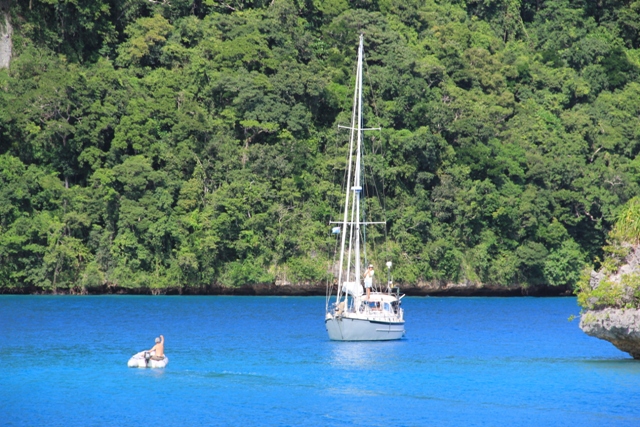 The Bay of Islands. Jack helping us through a rocky spot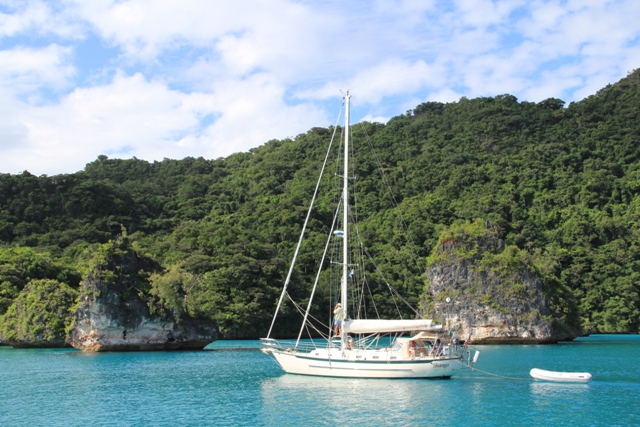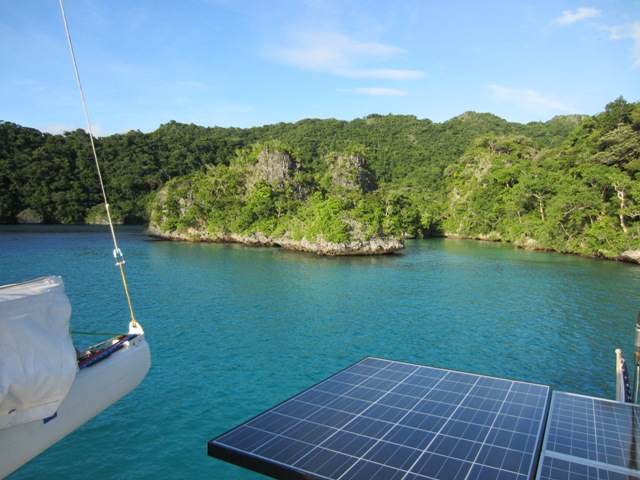 Anchor down in Shoal Pass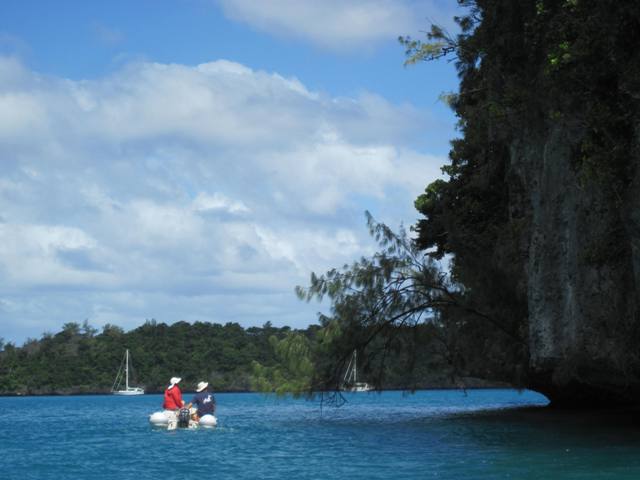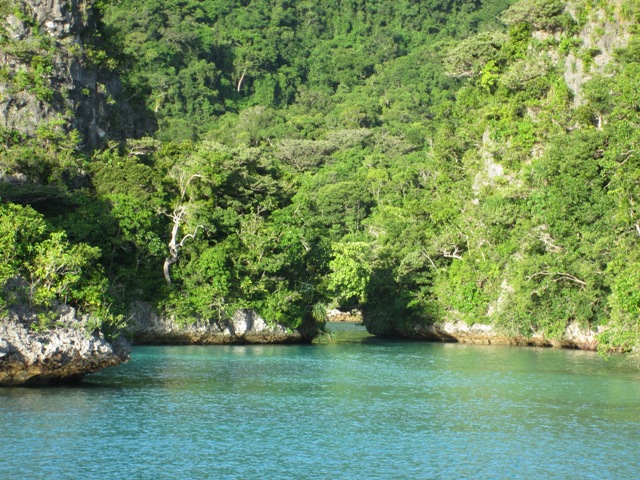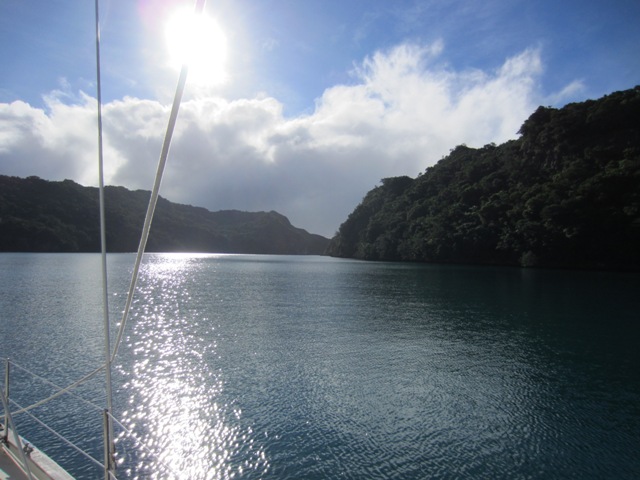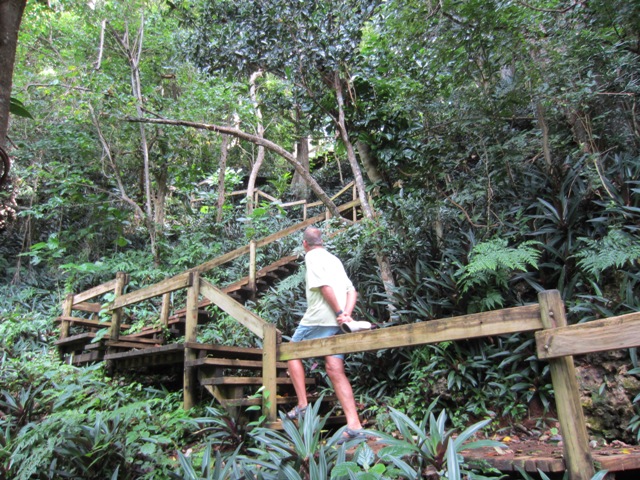 271 steps up to a coconut plantation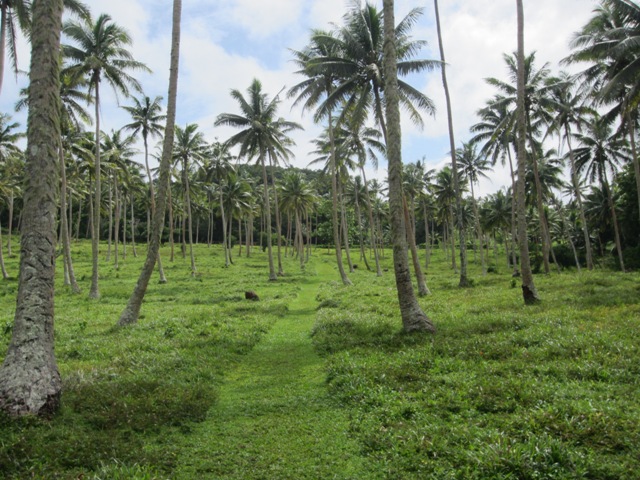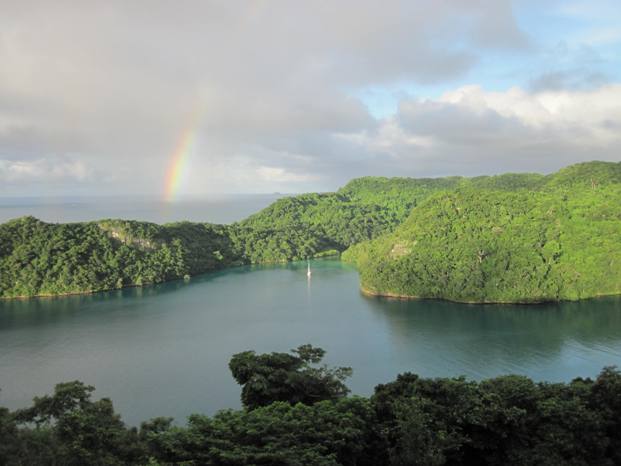 Worth the climb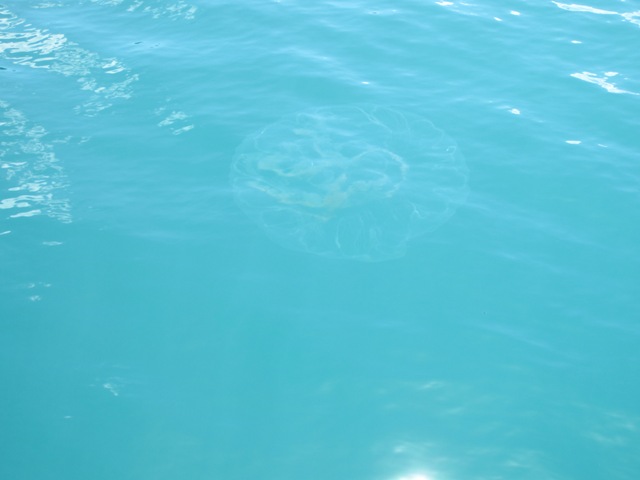 Jellyfish detracted from the swimming...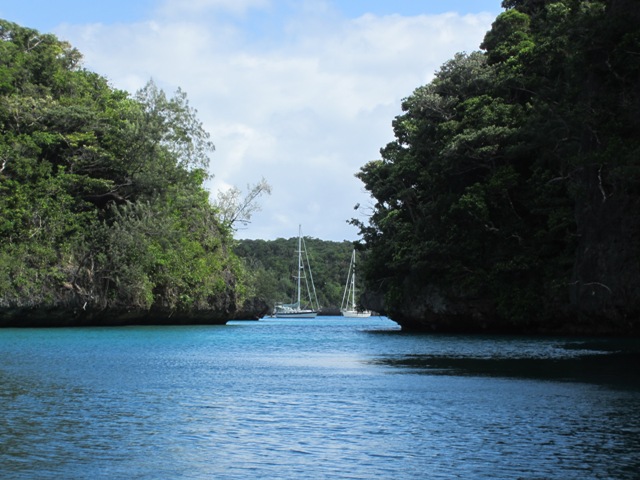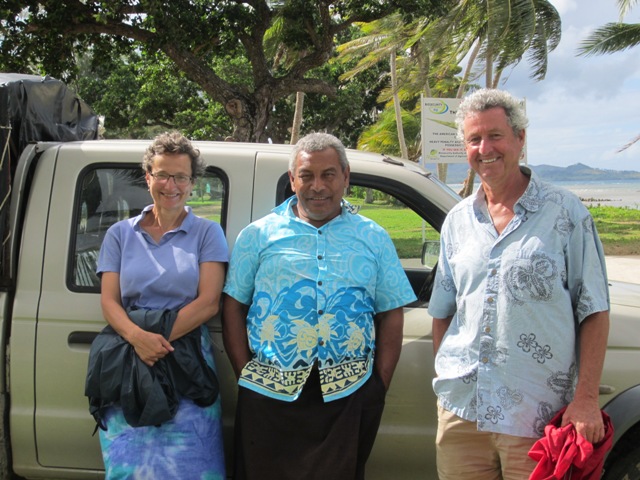 Kite with Tevita, owner of Moana's Guesthouses.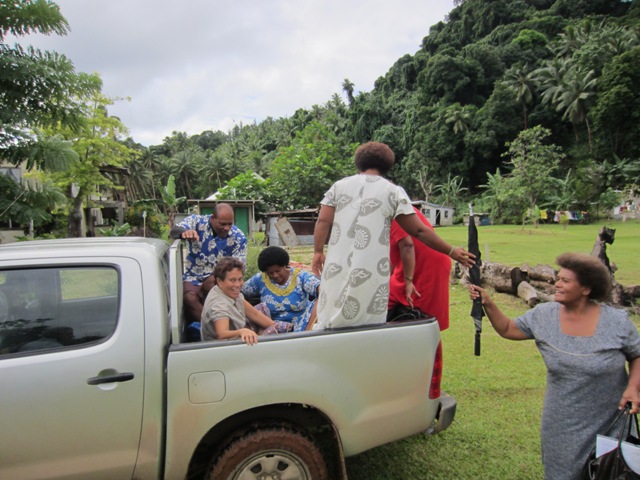 We shared a ride back with the Daliconi choir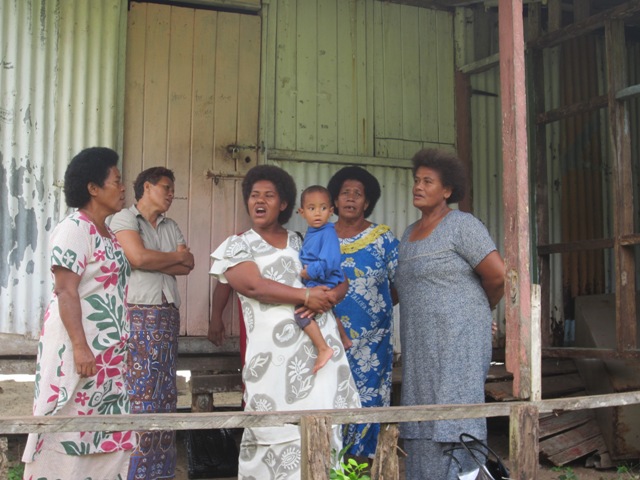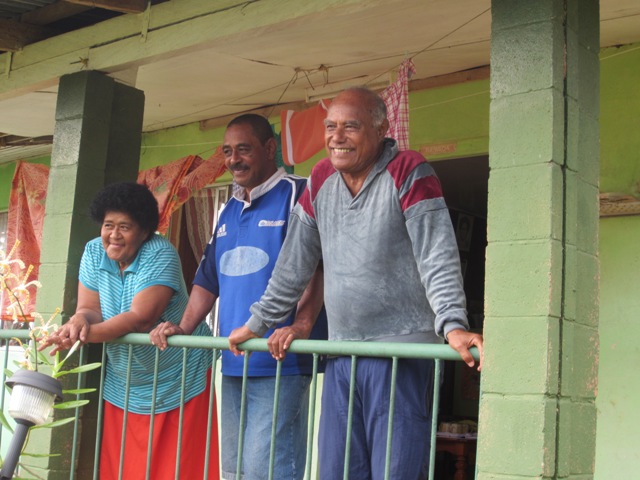 Elenoa, Sam, and Isireli.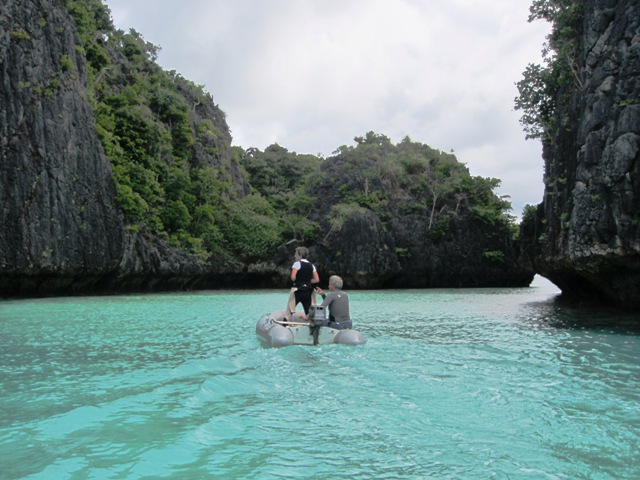 Off to find the Head of the Snake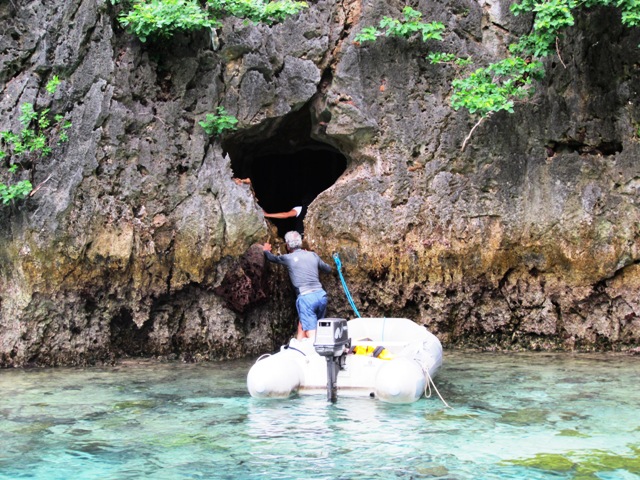 Voila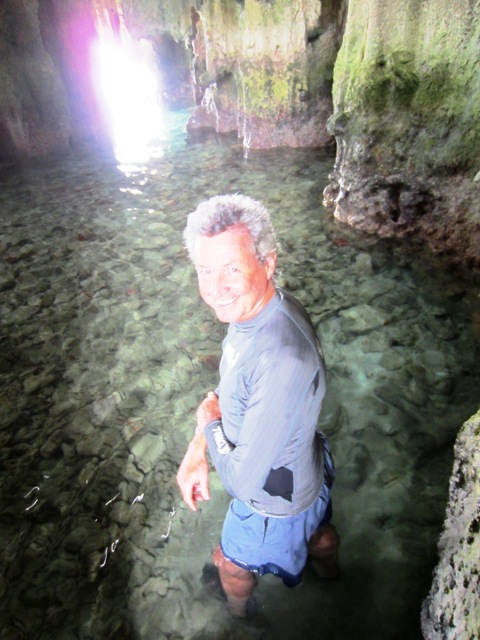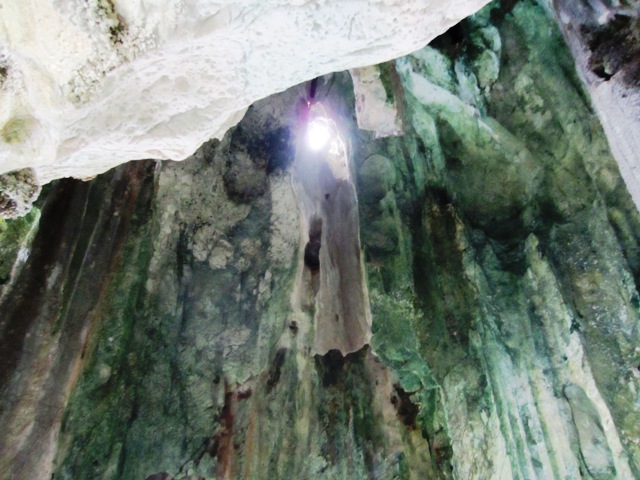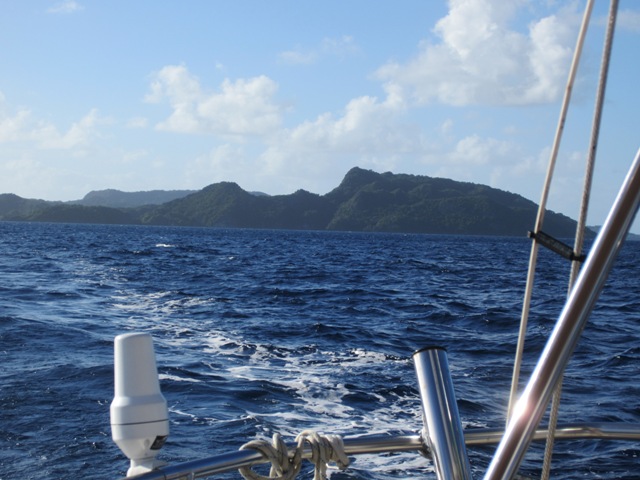 Leaving Vanua Balavu. A beautiful spot with very special people.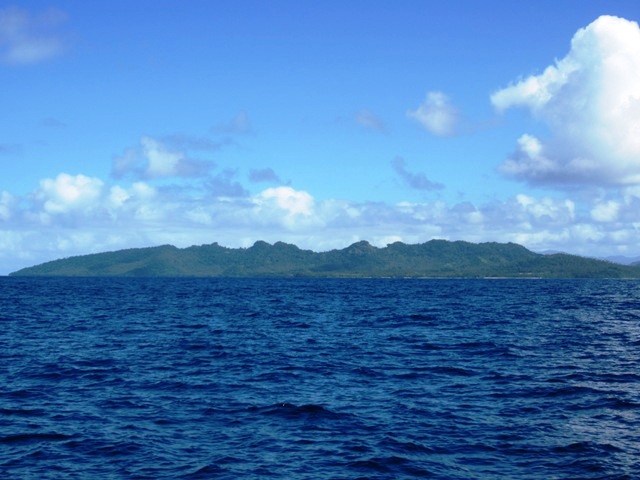 Malcom Forbes's island on the way to Taveuni
Our trip to Taveuni's Buma National Heritage Park and Tavoro Waterfalls