December 2011-April 2012 Southern Cyclone season in Tonga
A chilly December walk back home in Newburyport, MA USA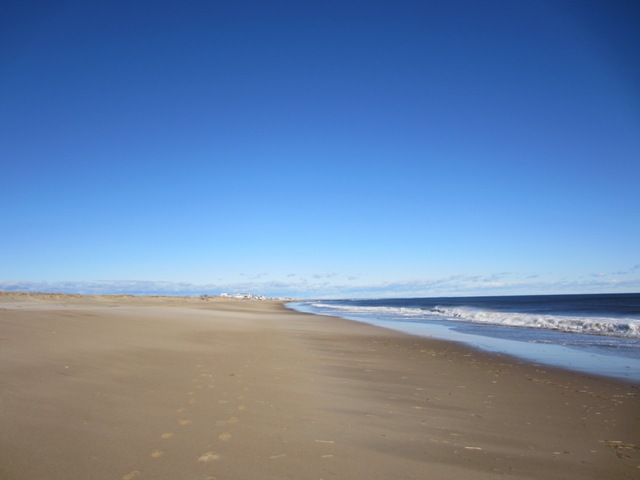 Amy, Otis, and Ollie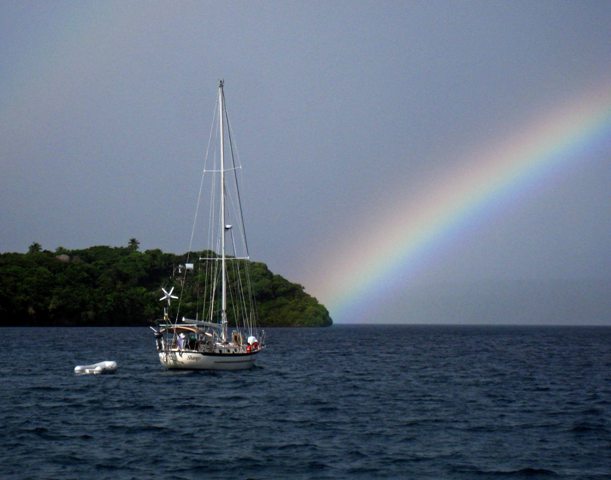 Back in Tonga. Leaving the Ark Gallery to go to Neiafu for our diving course.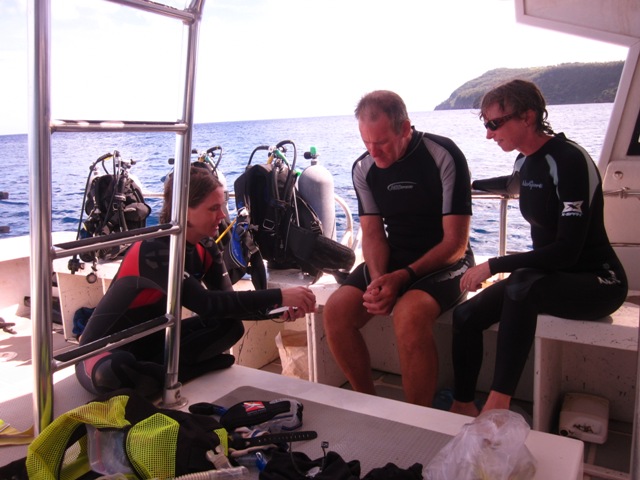 Karen hard at work with her students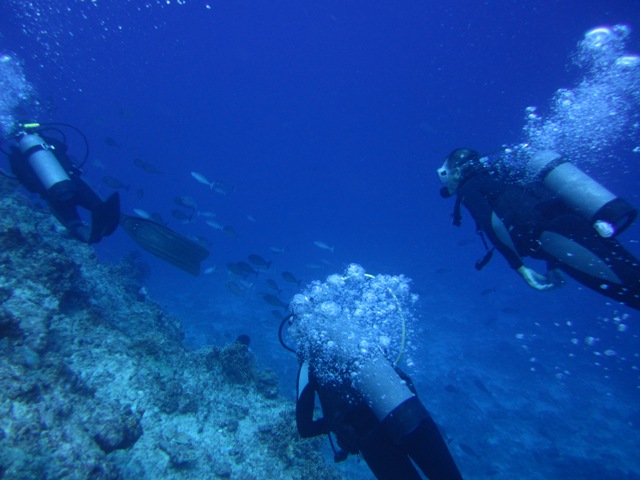 Following Karen during our final certification dive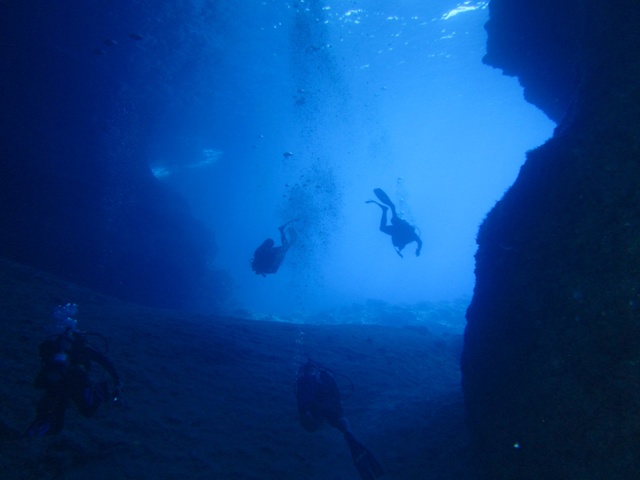 Our first cave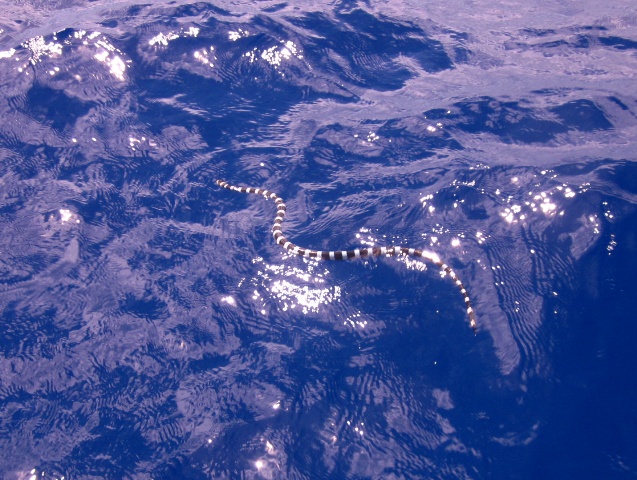 our welcoming party when we surfaced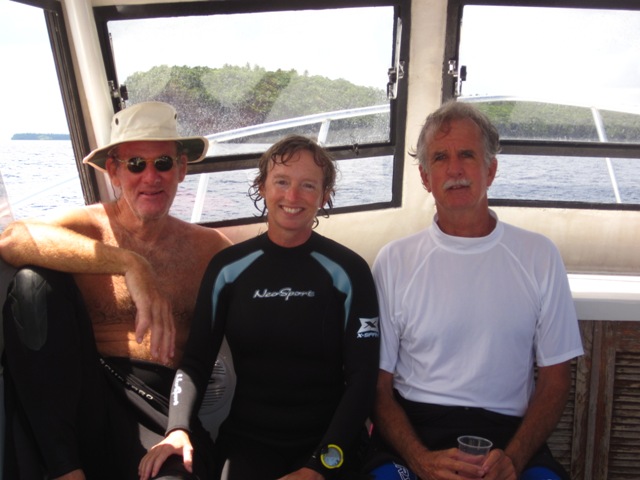 Between dives with Dave from Soggy Paws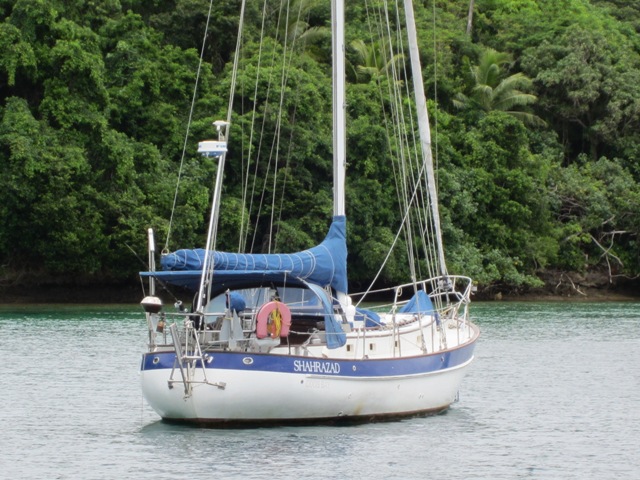 Our neighbors in Neiafu. Veteran cruisers Jeff and Christy left San Francisco in the 90's and have seen most everything from Alaska to New Zealand, several times...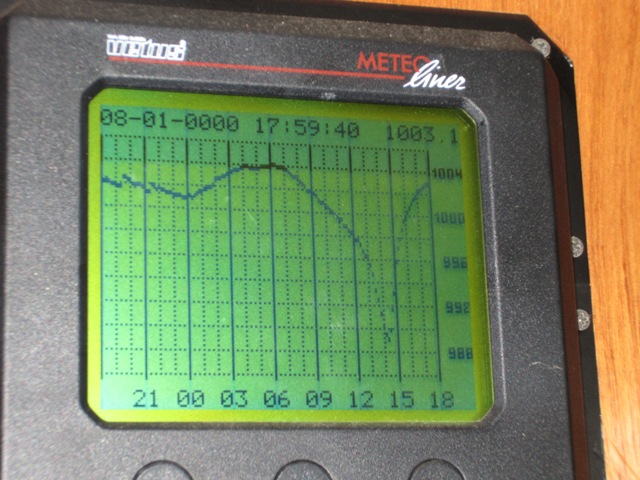 Cyclone Cyril, a total surprise to all forecasters and a direct hit on Vava'u and Shango. We saw 65-70 knot gusts.
As soon as it spun up to cyclone intensity and hit us it was back to a more normal low.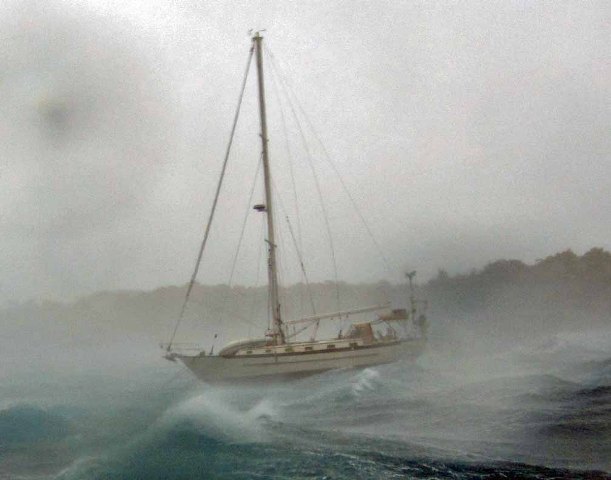 Shango rocking and rolling with Cyril.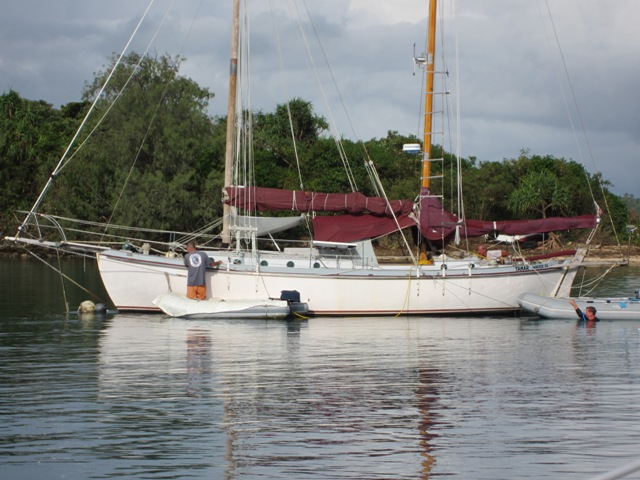 Tamar being tidied up after the cyclone.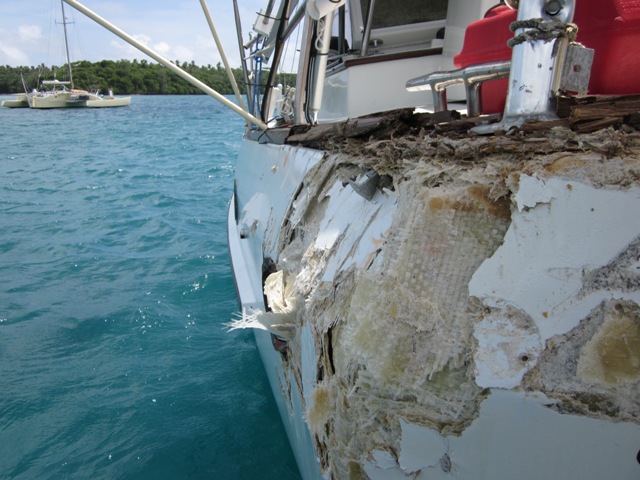 The mooring for our good friends on Soggy Paws unfortunately dragged, placing them on another boat's bow.
Heart braking damage, but repairable and everyone was safe.
Back out exploring Tongan anchorages in the Vava'u group after almost 4 weeks of rain and Cyclone watching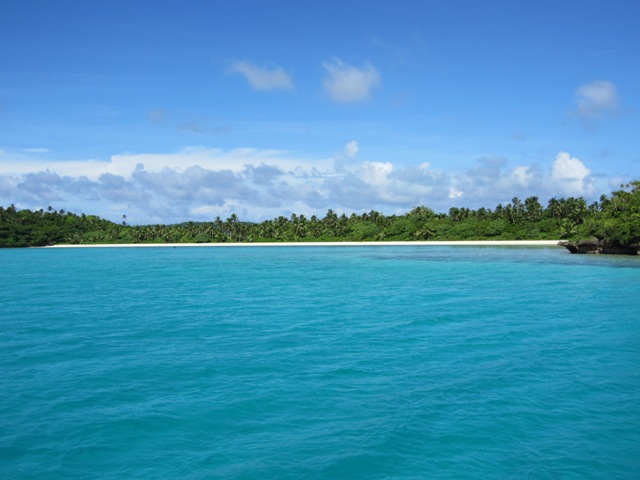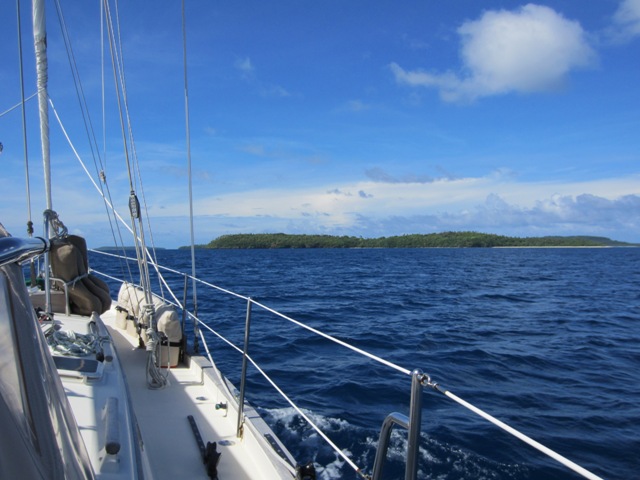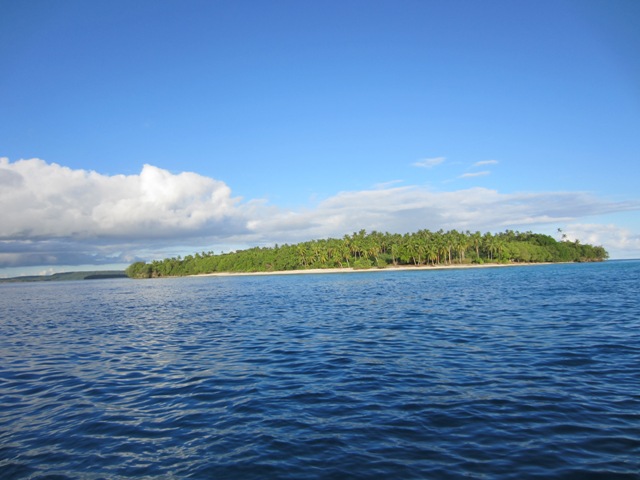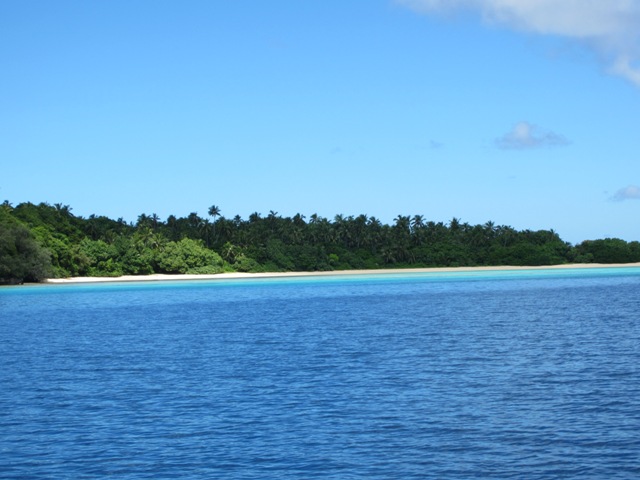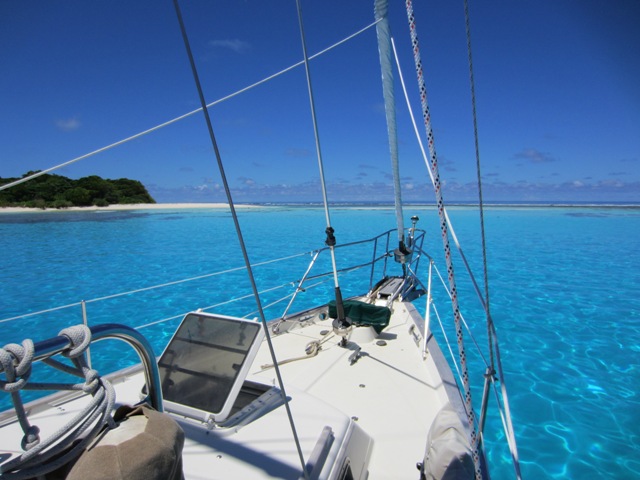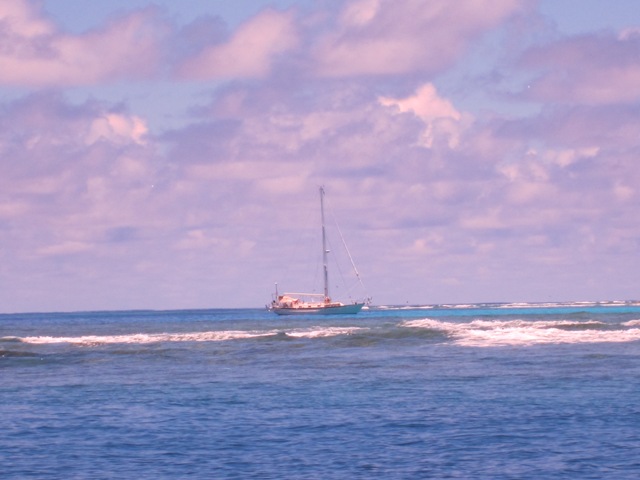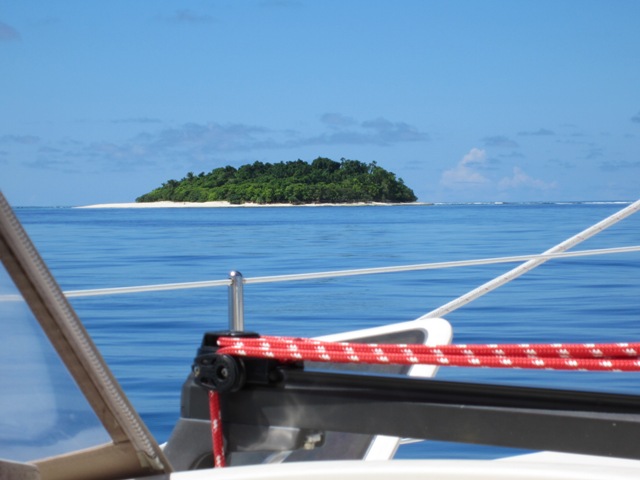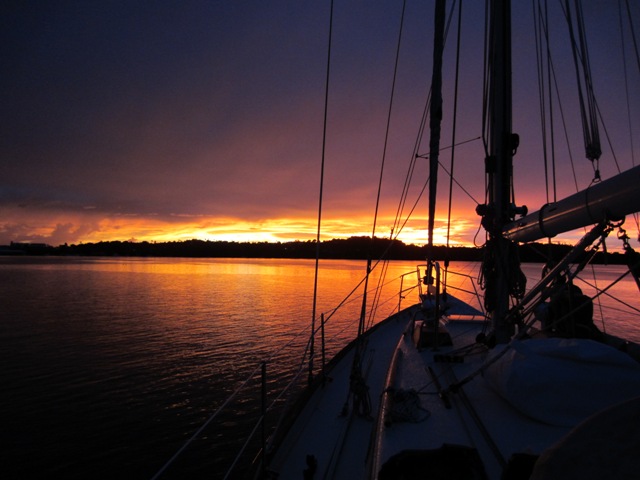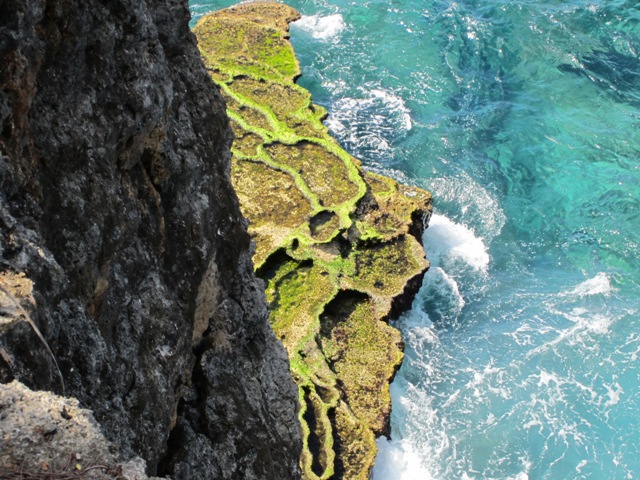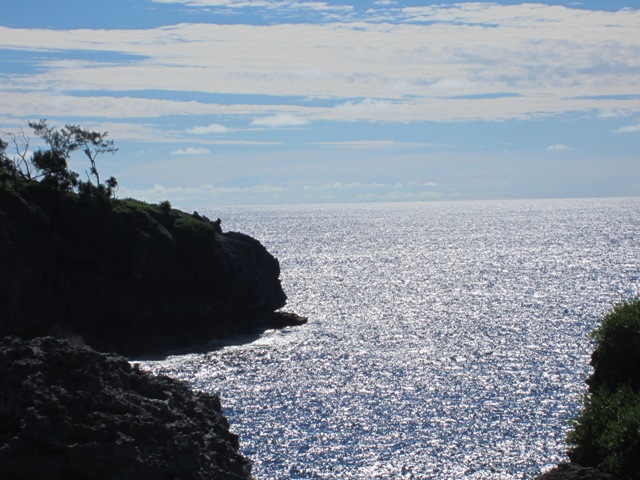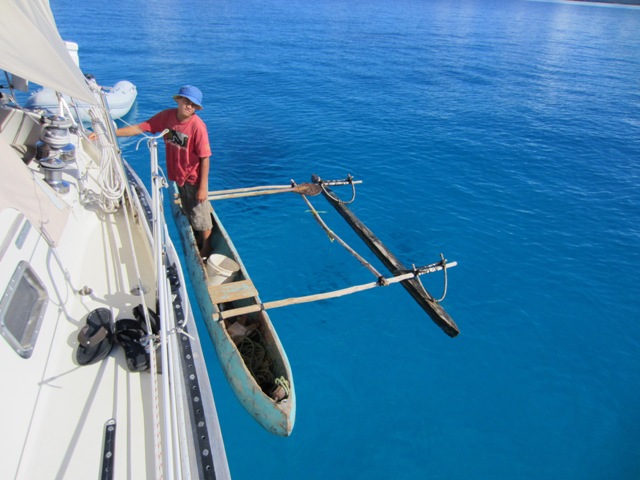 James wanted to trade fish for fish hooks....we gave him a Coke and a fish hook and passed on the fish.
Everyone was happy.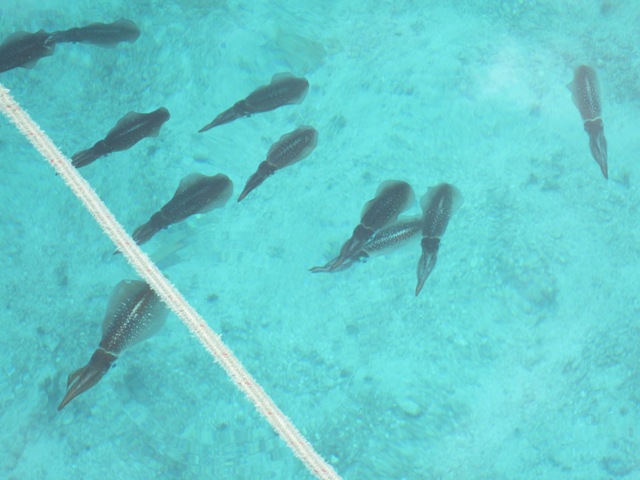 First time we have seen squid at our boat
The Coral Mound at Ovalau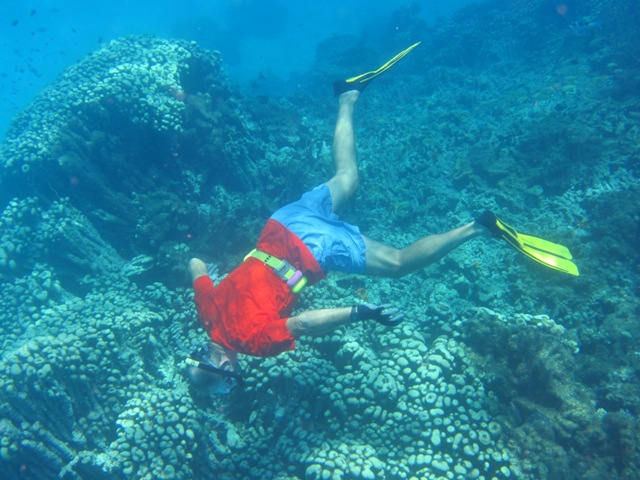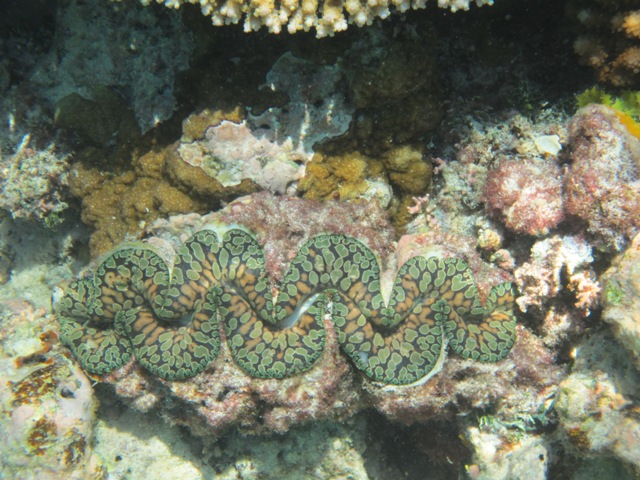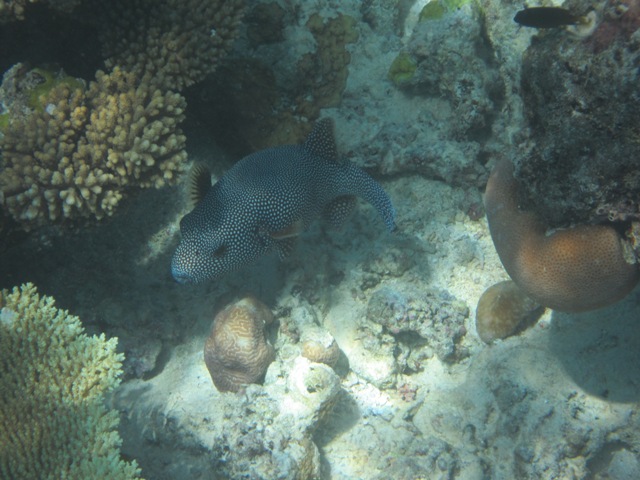 The Coral Garden at Vaka Eitu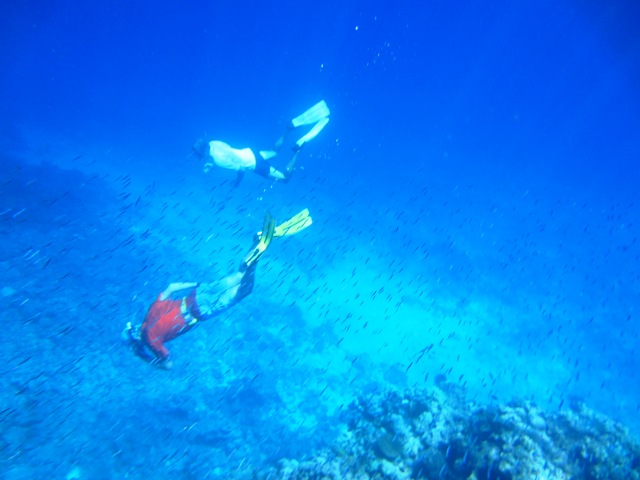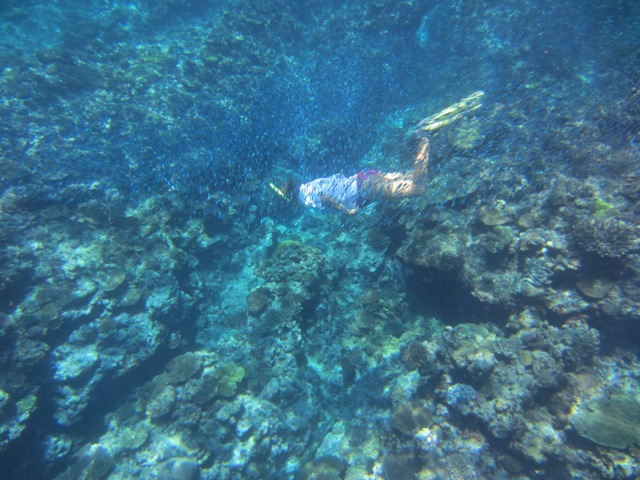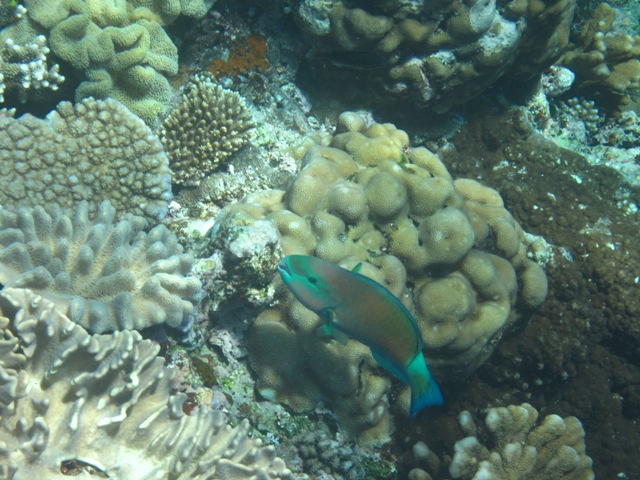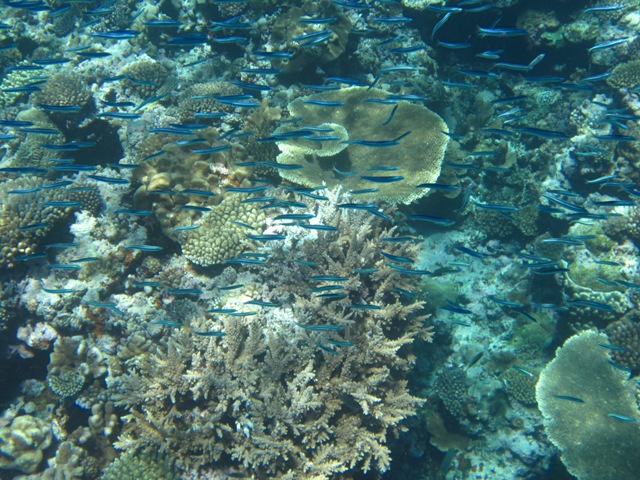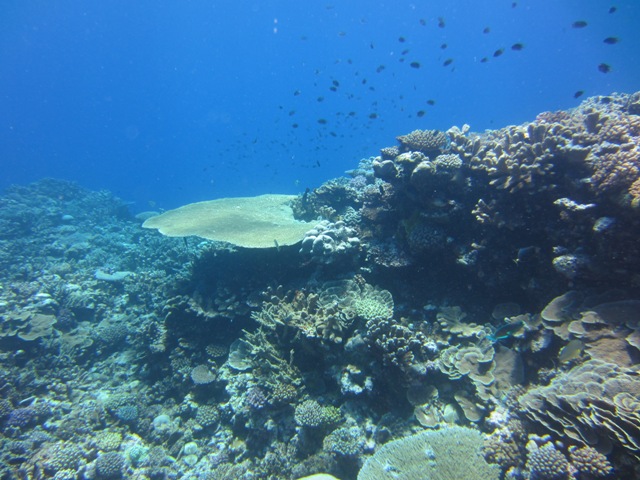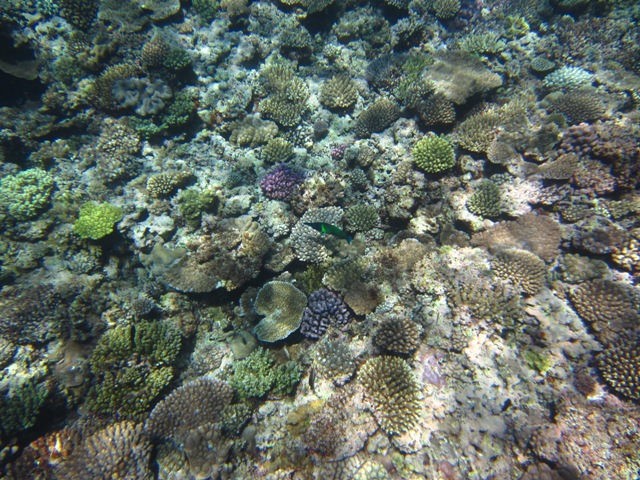 Swallow's Cave Kapa Island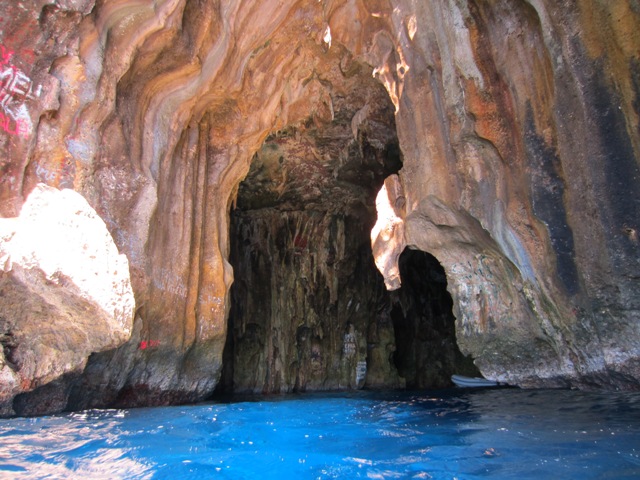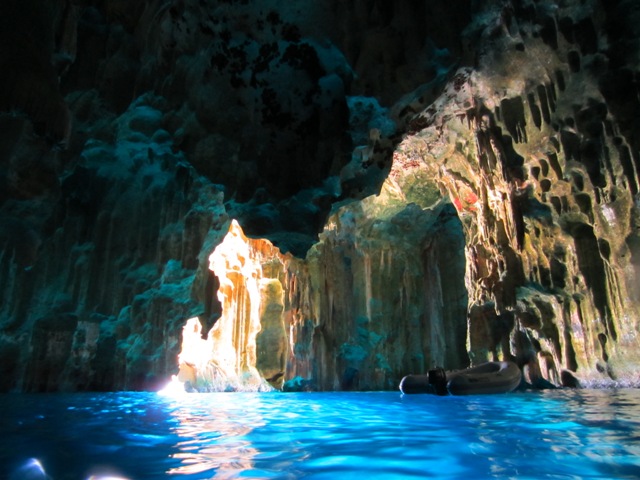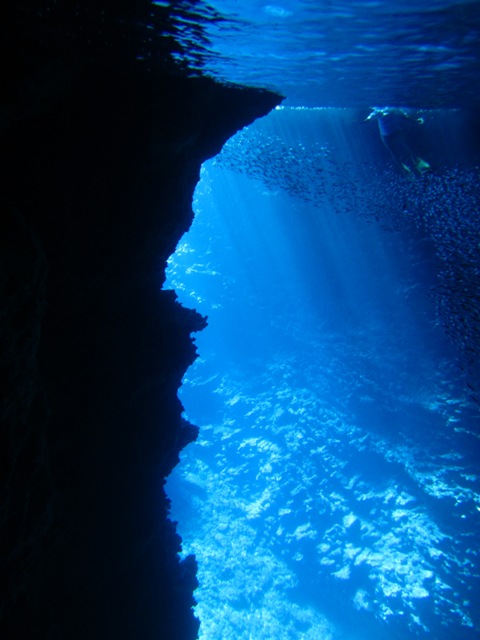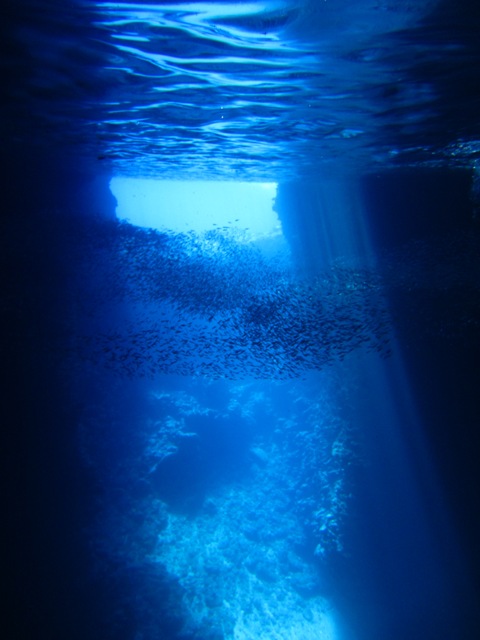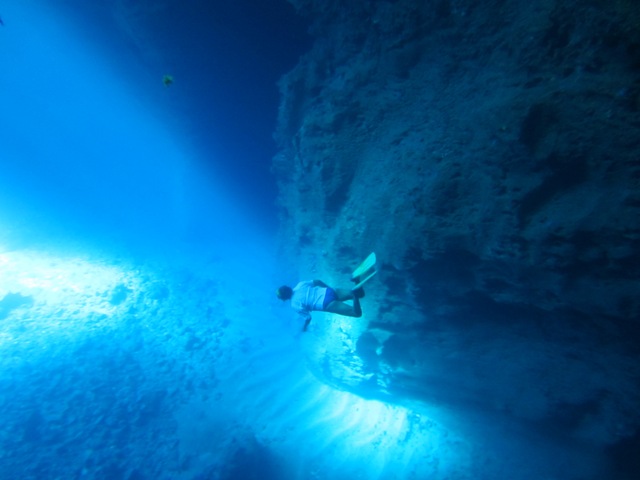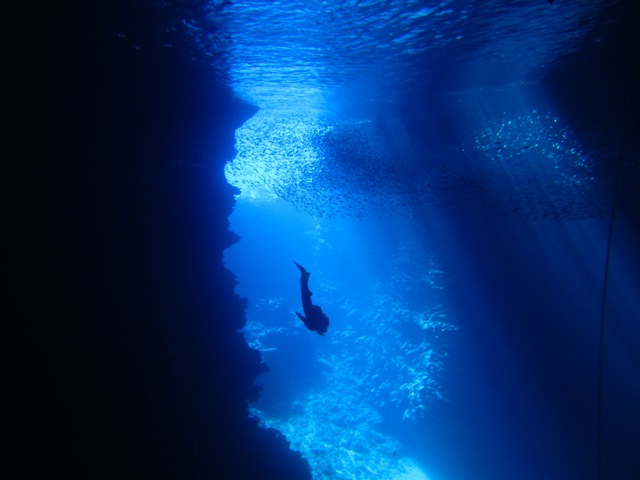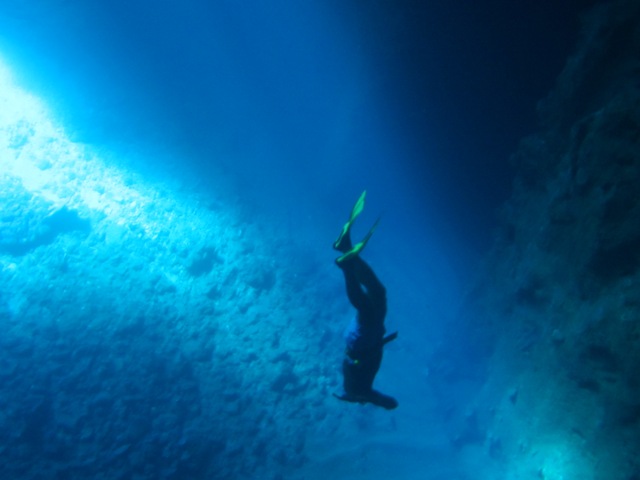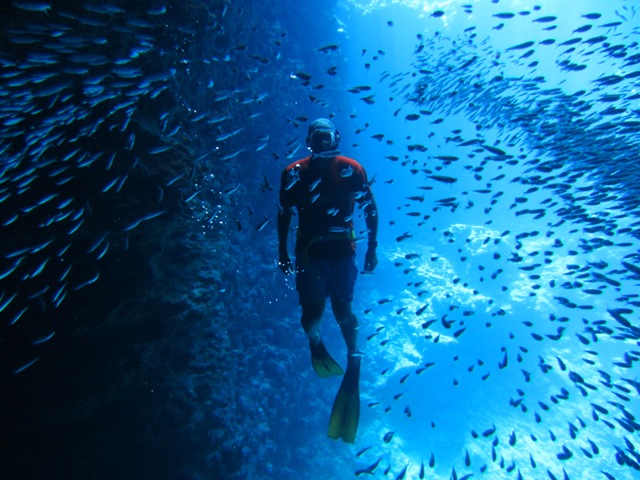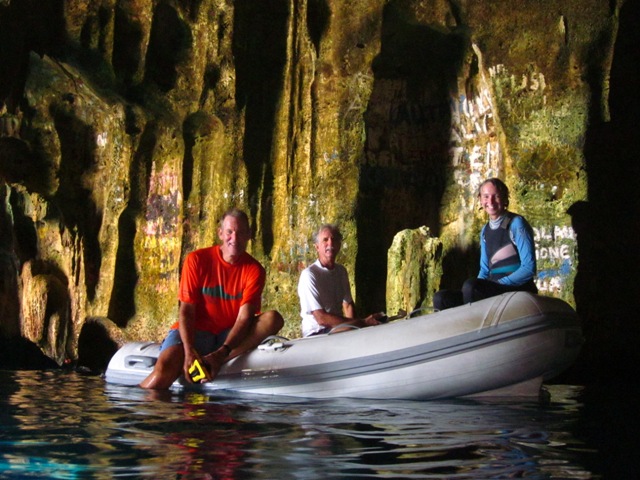 Downtown Neiafu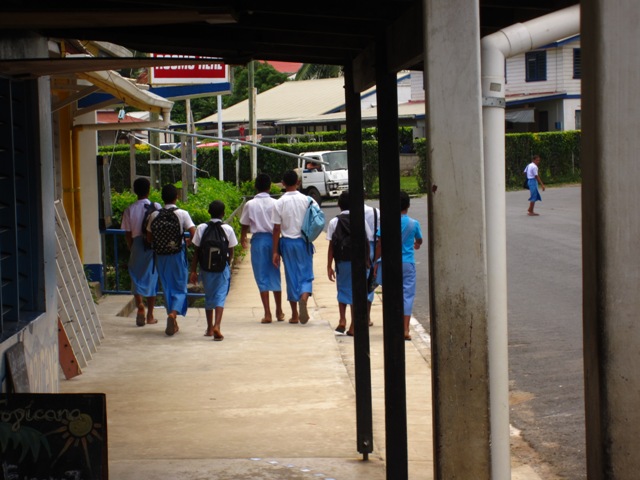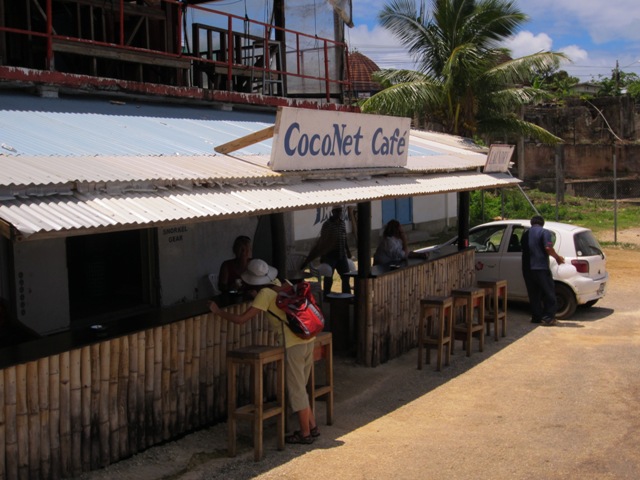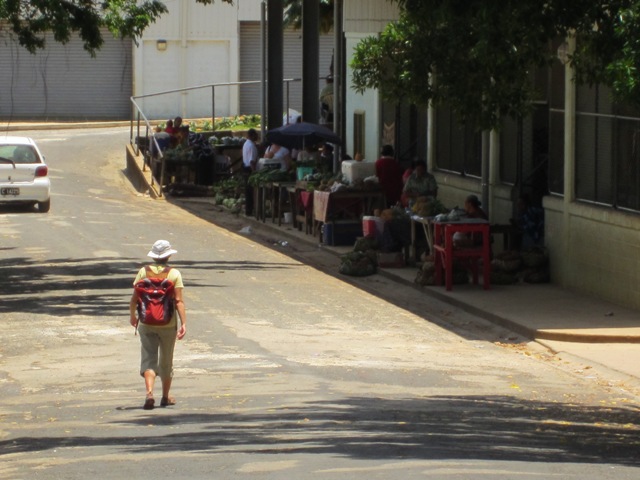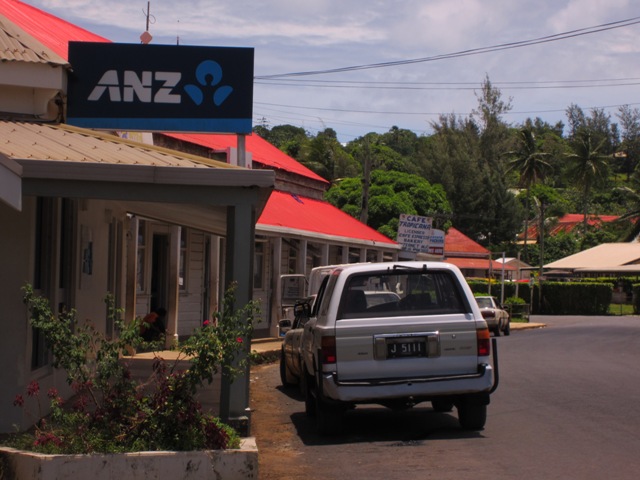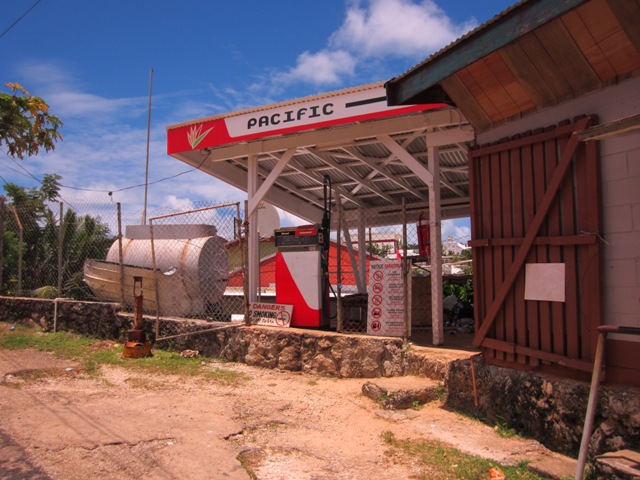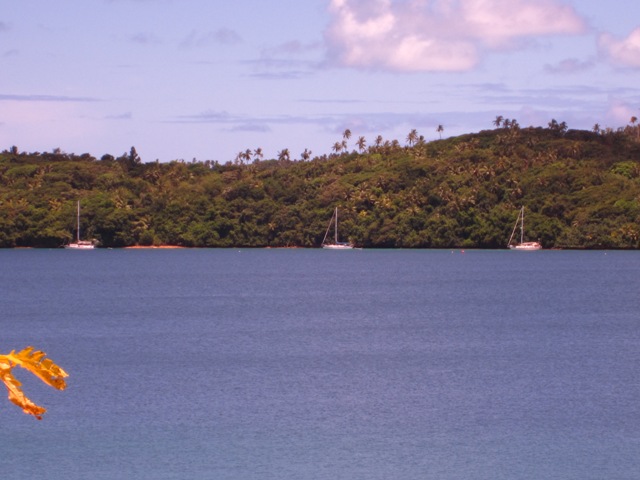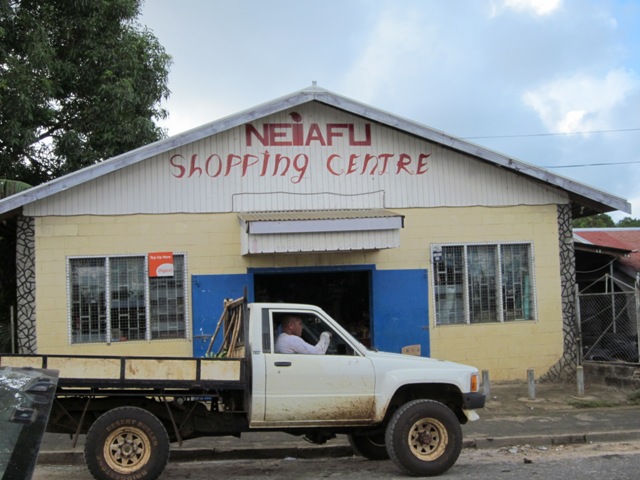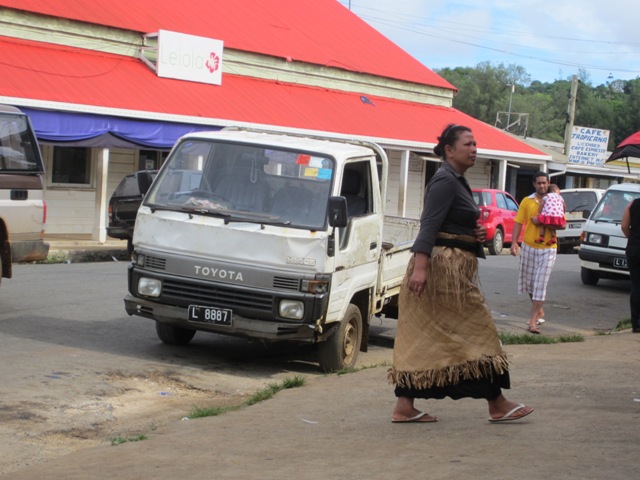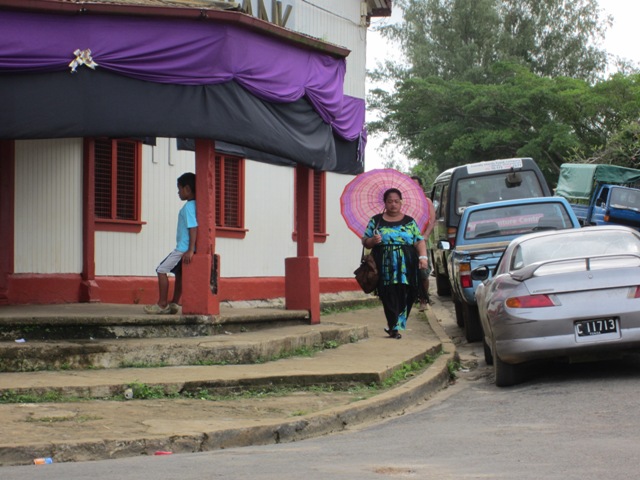 Our island tour with Primrose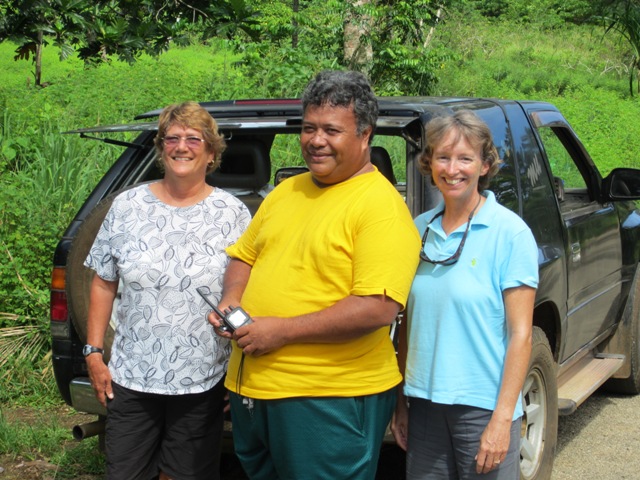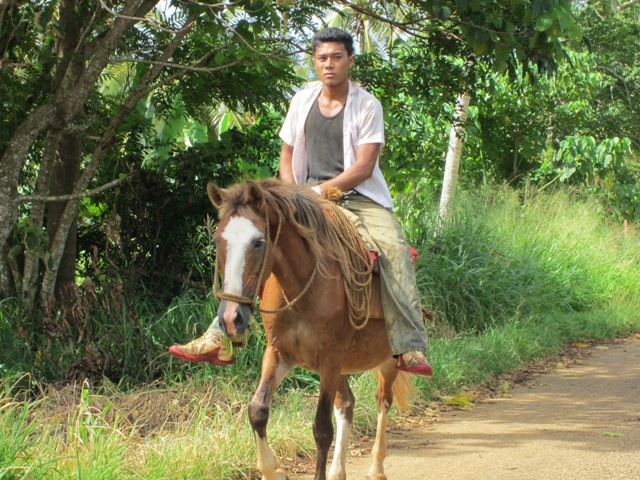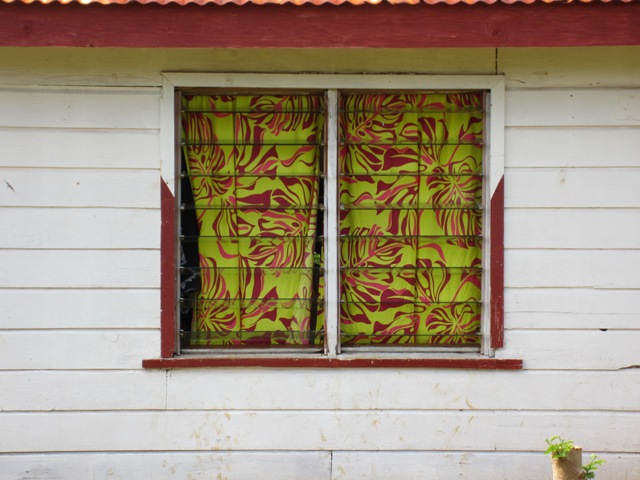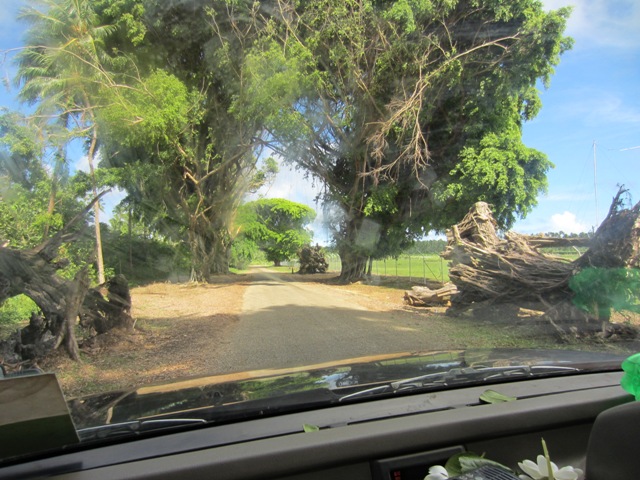 Cyclone Cyril damage at the airport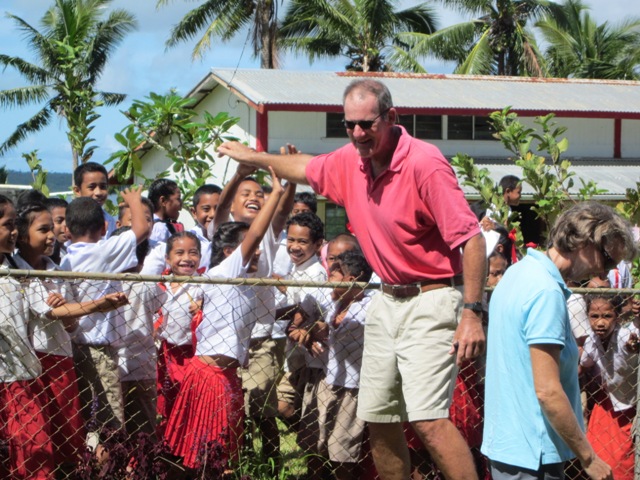 A recess attraction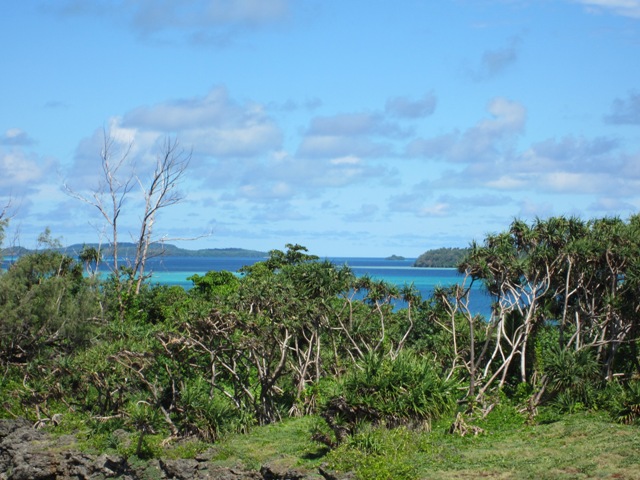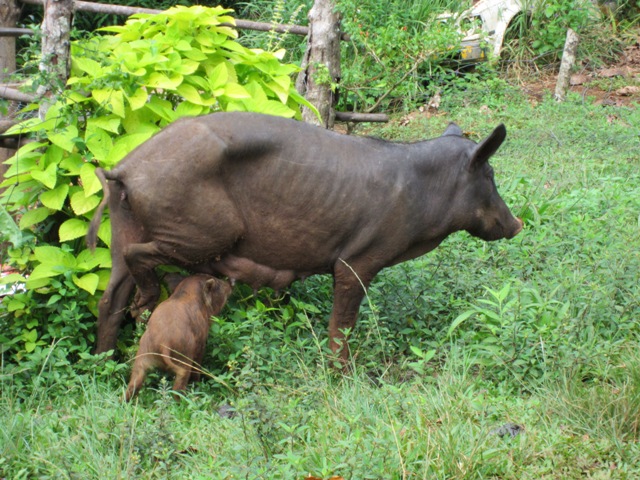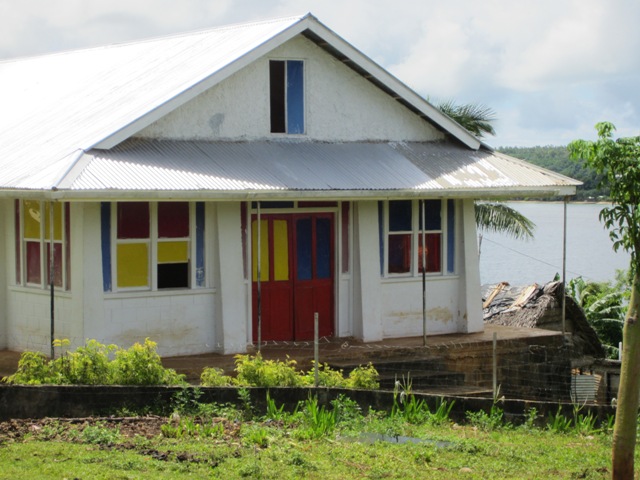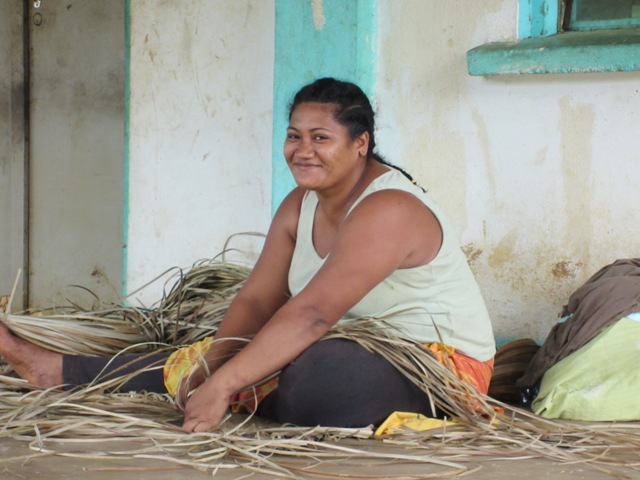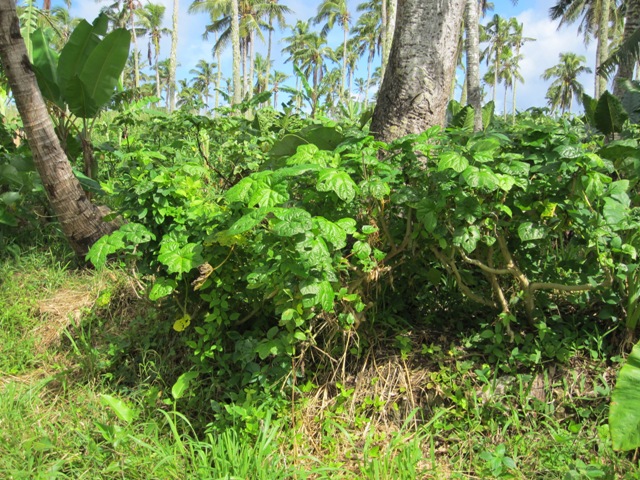 Pele Leaves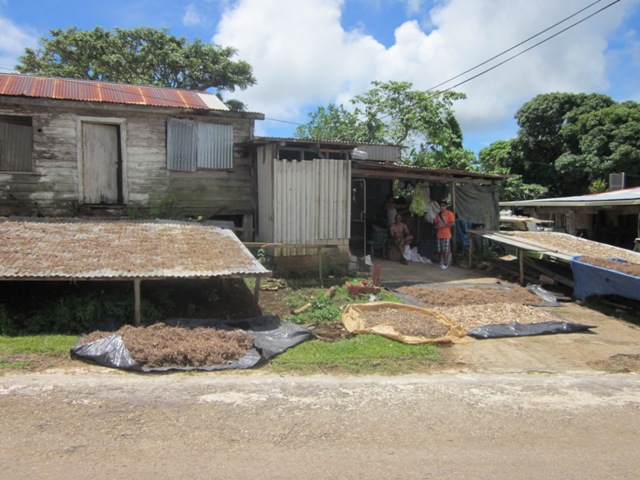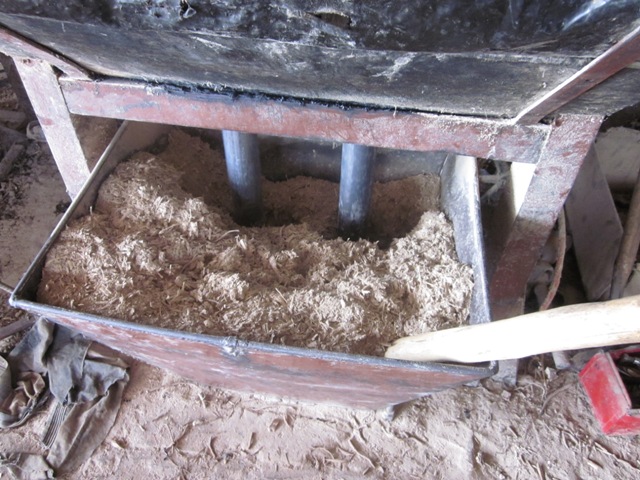 KAVA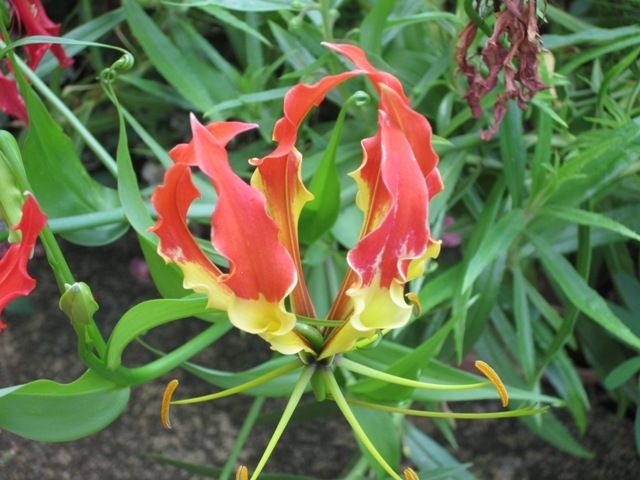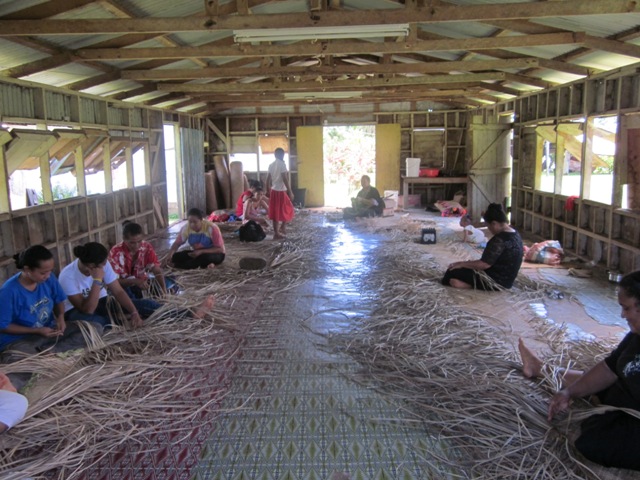 Our weekly dives with Dive Va'vau and Riki Tiki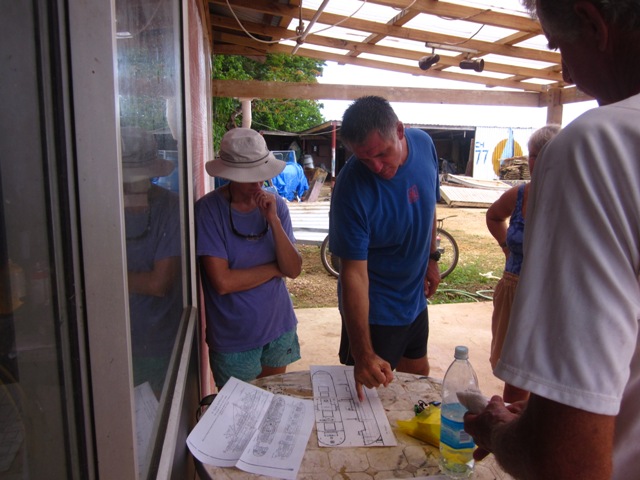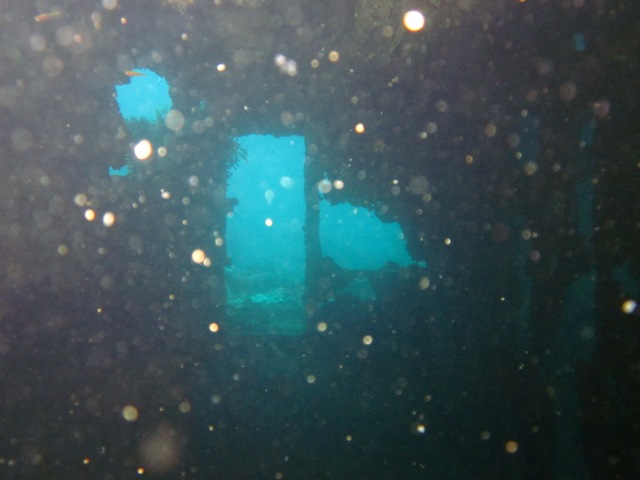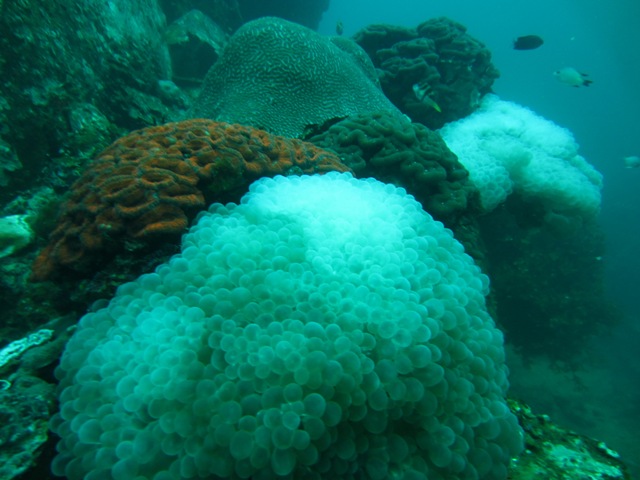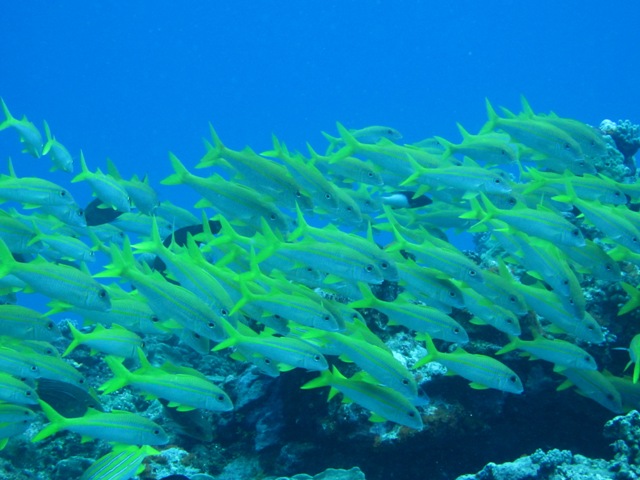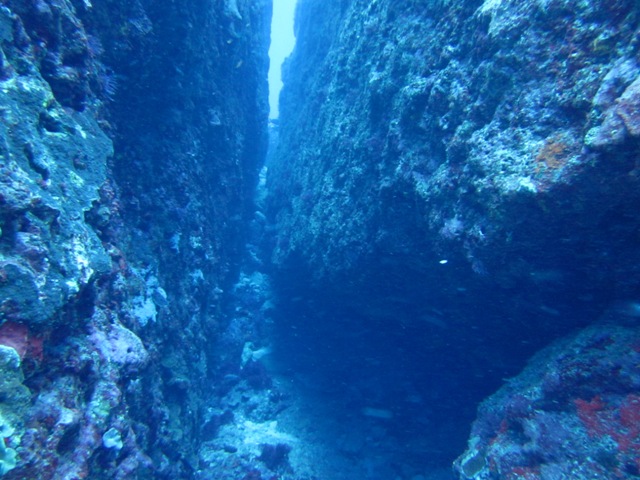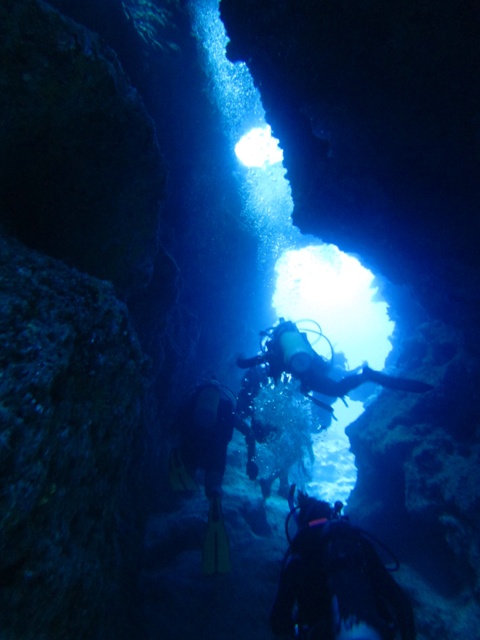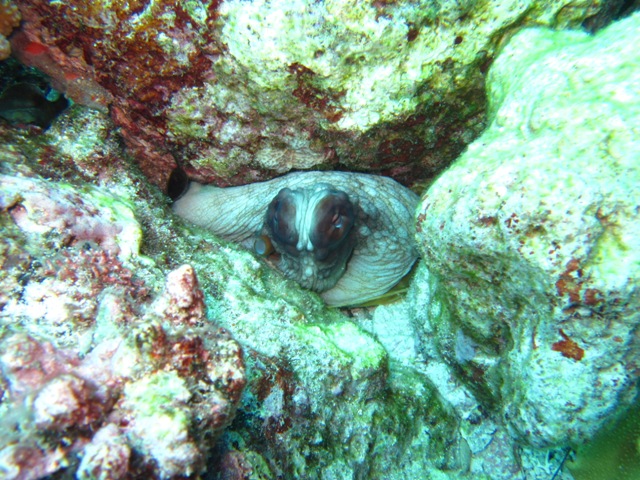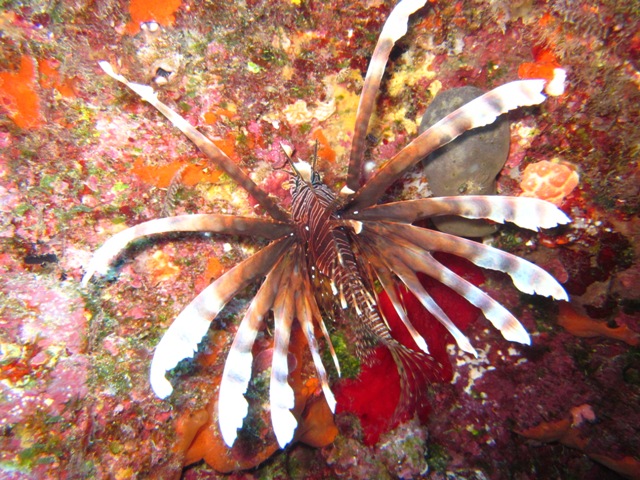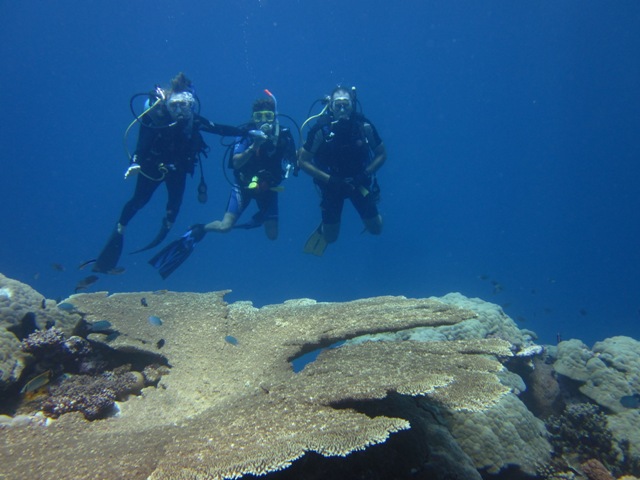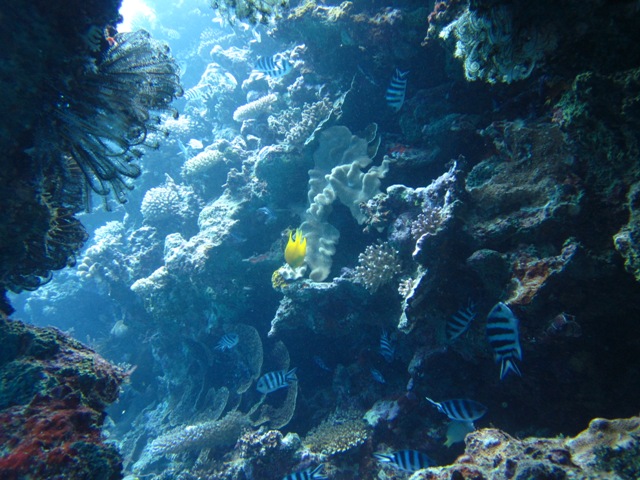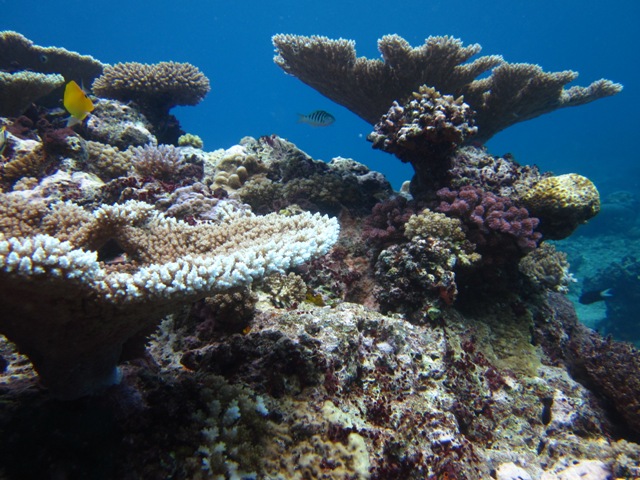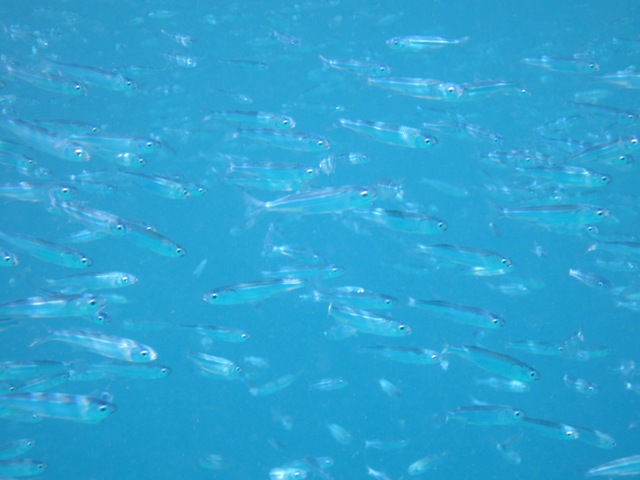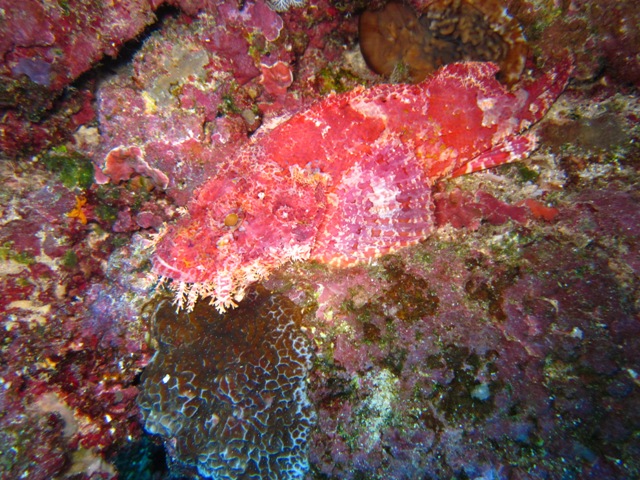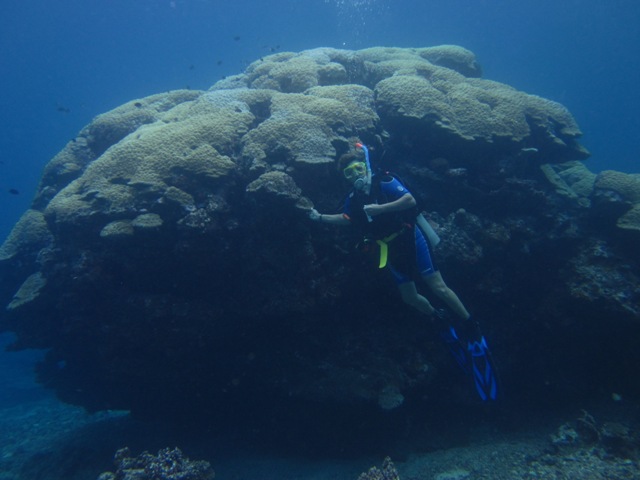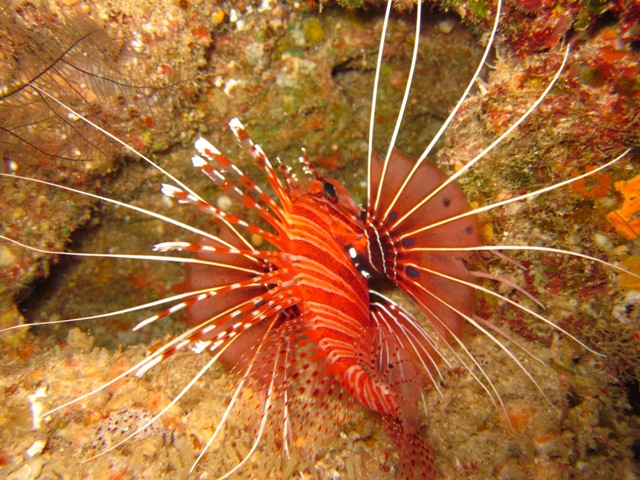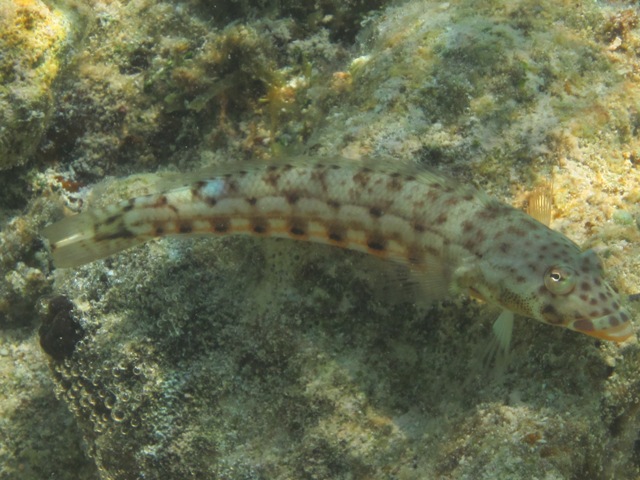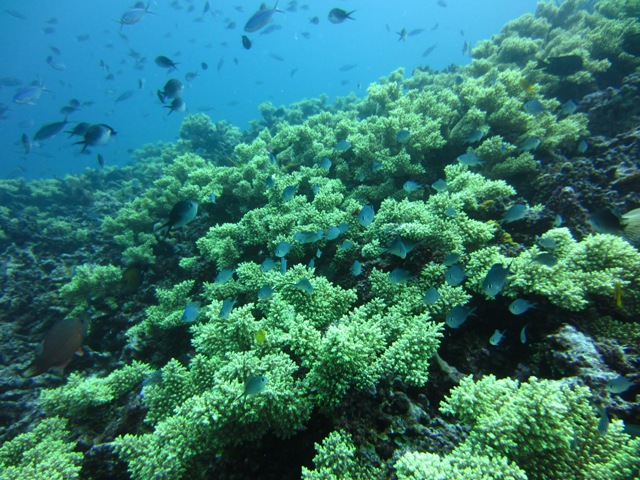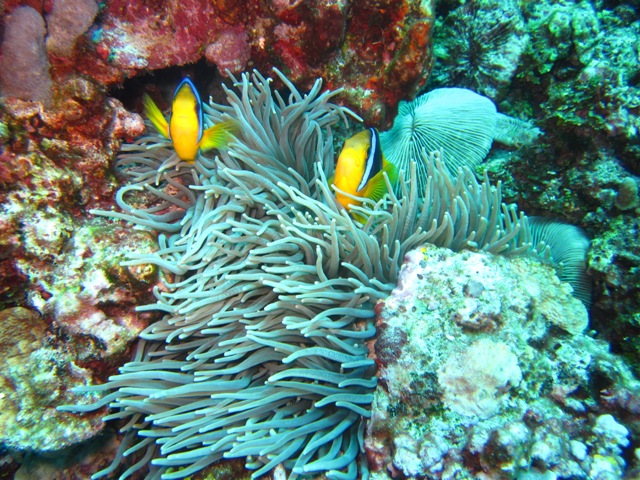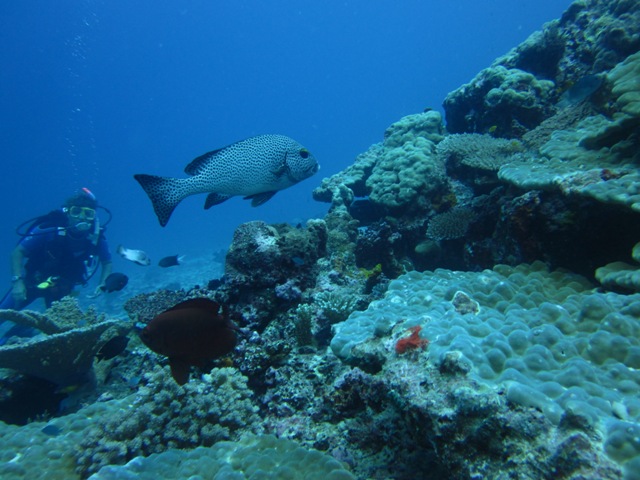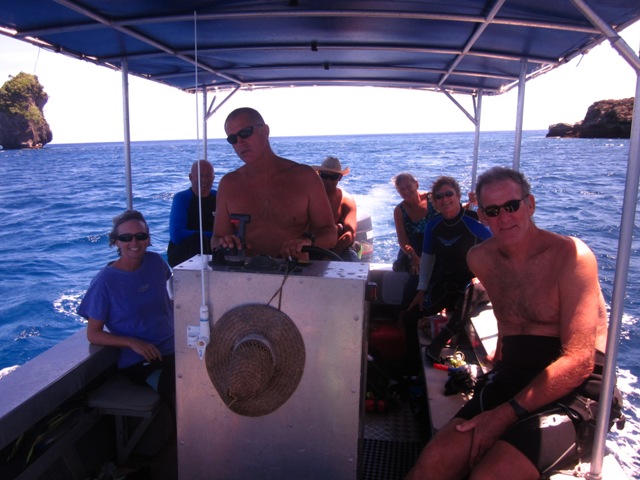 Amy saying goodbyes to her friends at the Market